Custom Reactors
Collaborate, Innovate, Create


"Asyntise" is where we work closely with scientists to create apparatus that meets a specific need not met by an off-the-shelf solution, allowing you to customise not compromise.
We offer a wide range of laboratory reactors, constructed to varying specifications from a number of different materials.  Every Asynt reactor vessel is manufactured to order in the UK, making it easy to customise and thereby ensuring that it is perfect for your exact requirements.
Options include:
Onsite consultation services
A wide range of sizes and volumes
Single or parallel position reactors
Use under pressure and vacuum
Temperature control
Use over varying temperature ranges
Materials of construction, including: glass (clear, amber and polymer coated), standard and exotic metals, PTFE and other plastics.
Accessories to suit
Automation and control packages
Complete installation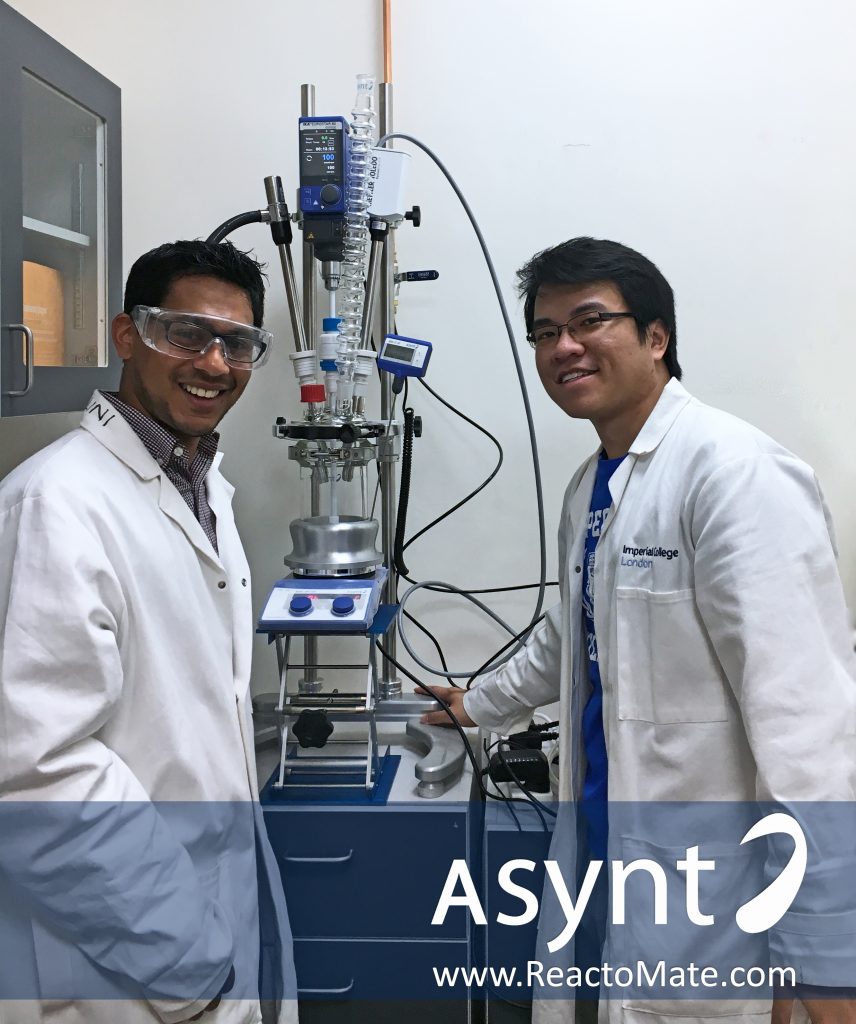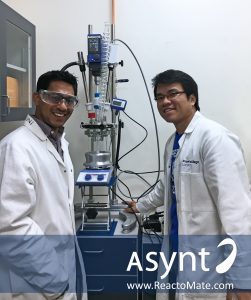 A few of our custom reactor projects include: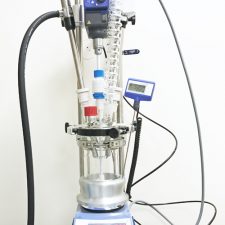 Custom heating solution for the Department of Engineering, Imperial College, London, UK.
continue reading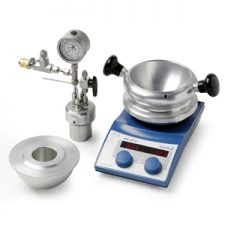 We have produced a wide range of single high-pressure reactors from benchtop to pilot scale, to suit differing requirements.
continue reading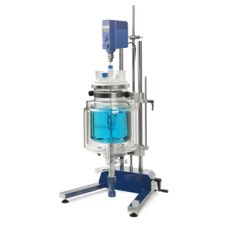 Developed as part of a custom reactor project with a major pharmaceutical company, to allow benchtop use of a 10L vessel.
continue reading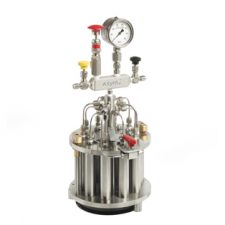 Designed and engineered in the UK to the highest quality, this system has a wide array of factory addition options available.
continue reading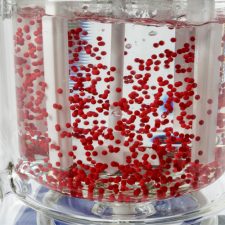 Off-the-shelf or fully custom baffle solutions to meet your individual criteria.
continue reading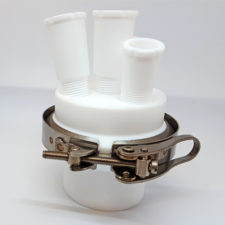 Custom solution for small scale use of superacid fluoroantimonic acid at low temperatures.
continue reading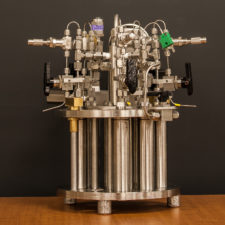 Custom parallel high pressure reactor designed for sampling for the organometallic chemistry research laboratory, Colgate University (USA).
continue reading