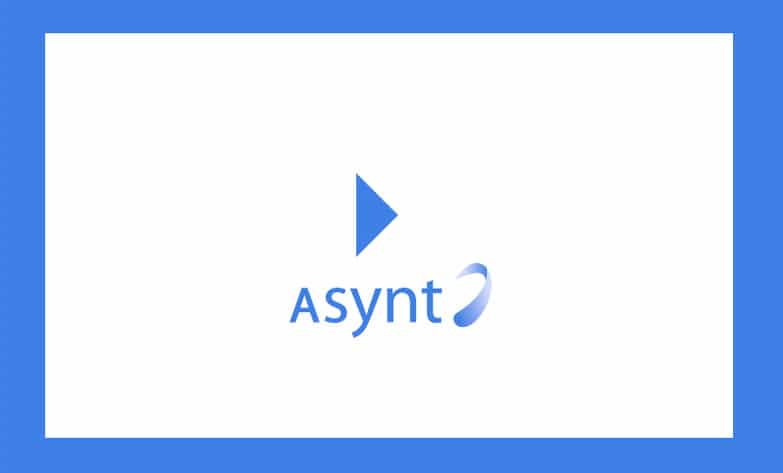 Featured Video
Asynt introduction
to CondenSyn
Save the planet, and your cash!
Find out how you can save the planet and some cash in your laboratory with CondenSyn, the air condenser from Asynt. With no water there is no risk of flooding, no issues with leakage, and you can leave the apparatus running over night without worrying...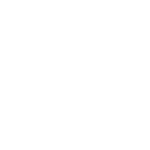 Looking for something?
search for equipment

Since inception, we have developed the DrySyn range (a clean, safe alternative to oil baths and heating mantles) both reducing costs in purchasing/disposal of oil and a 35% reduction in energy consumption