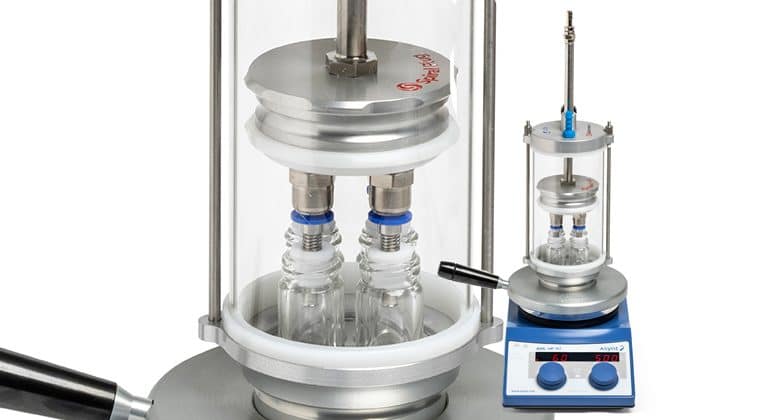 DrySyn Spiral Evaporator
Fast and effective parallel evaporation in tubes
without solvent bumping
Find out more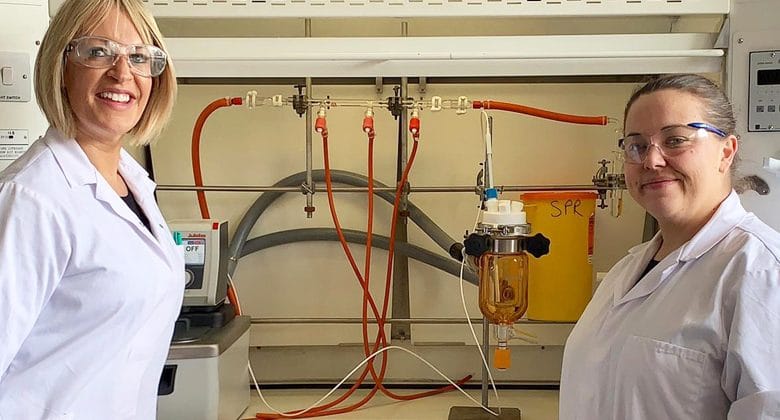 Asyntise your lab
Collaborate, Innovate, Create
Helping develop your ideas & create practical tools
Asyntise your lab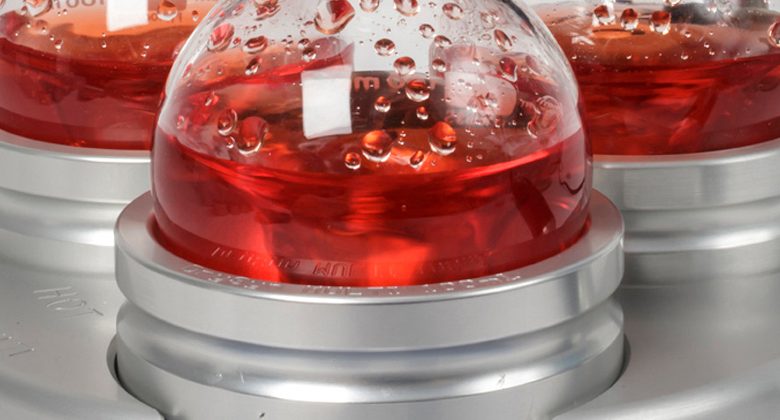 DrySyn heating & cooling blocks
Safe, clean synthesis in single or parallel format. Designed to suit flasks or vials.
Find out more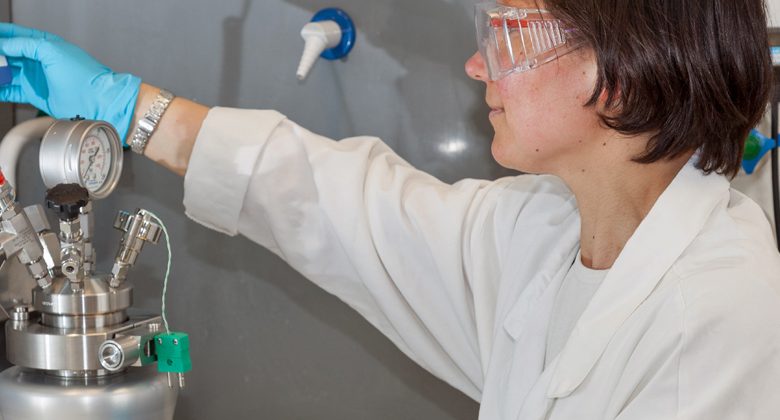 Pressure Reactors
Designed and engineered in the UK. Benchtop to pilot scale from low to high pressure.
Find out more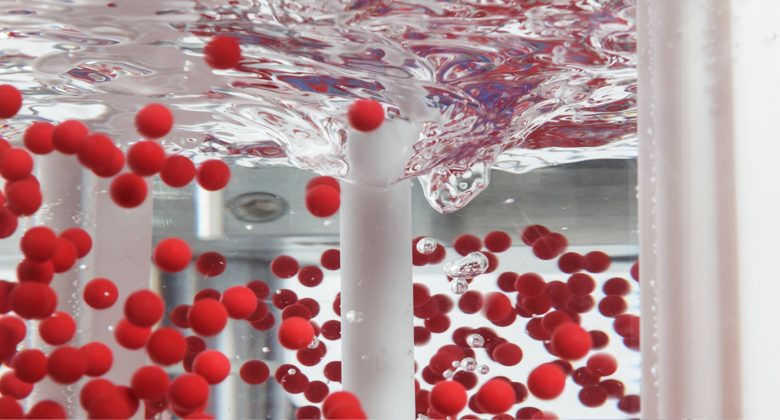 ReactoMate
Laboratory reactor systems from 50 mL to 50 L.
Manufactured to order in the UK
Find out more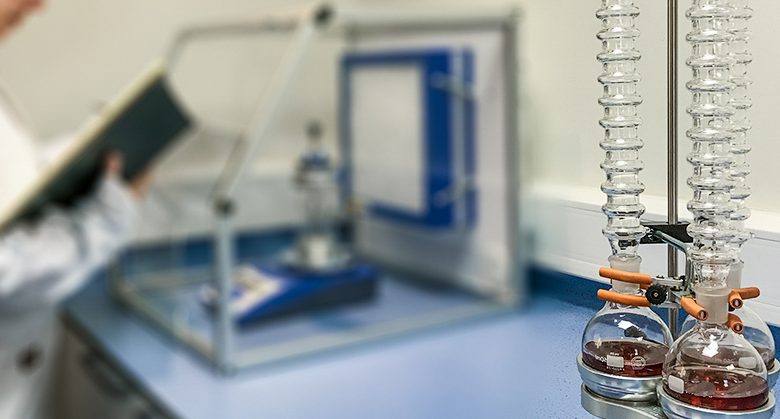 CondenSyn Waterless Condensers
A unique glass condenser, handmade individually in the UK, that requires no cooling water for operation.
Find out more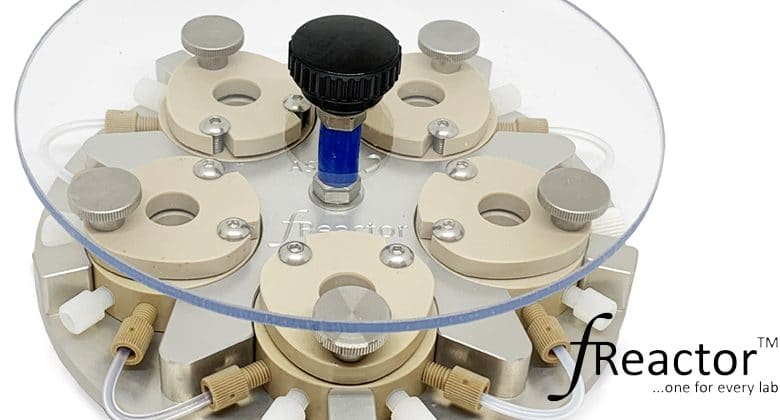 fReactor Classic Complete Kit
Designed by chemists at the University of Leeds, bringing Flow Chemistry to every lab.
Find out more
Rotary Evaporators
A wide range to suit all your chemistry needs.
From manufacturers such as Buchi, Genser & IKA.

A fresh outlook in chemistry technologies
At Asynt, our aim is to develop, supply and support new and novel products and services central to the laboratory.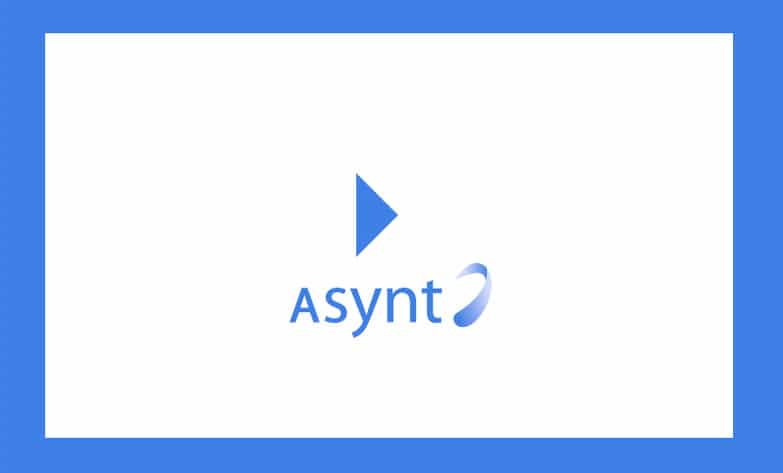 Featured Video
Asynt introduction
to CondenSyn
Save the planet, and your cash!
Find out how you can save the planet and some cash in your laboratory with CondenSyn, the air condenser from Asynt. With no water there is no risk of flooding, no issues with leakage, and you can leave the apparatus running over night without worrying...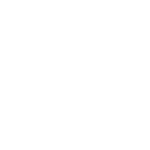 Looking for something?
search for equipment

Since inception, we have developed the DrySyn range (a clean, safe alternative to oil baths and heating mantles) both reducing costs in purchasing/disposal of oil and a 35% reduction in energy consumption