A fresh outlook in chemistry technologies
At Asynt, our aim is to develop, supply and support new and novel products and services central to the laboratory.
Featured Video
NEW video
Flow Chemistry Webinar
fReactor and Flow Chemistry for every lab
The fReactor Flow Chemistry webinar presented by Asynt and the University of Leeds' Professors John Blacker and Nik Kapur.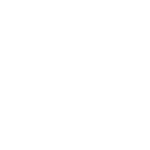 Looking for something?
search for equipment

Since inception, we have developed the DrySyn range (a clean, safe alternative to oil baths and heating mantles) both reducing costs in purchasing/disposal of oil and a 35% reduction in energy consumption