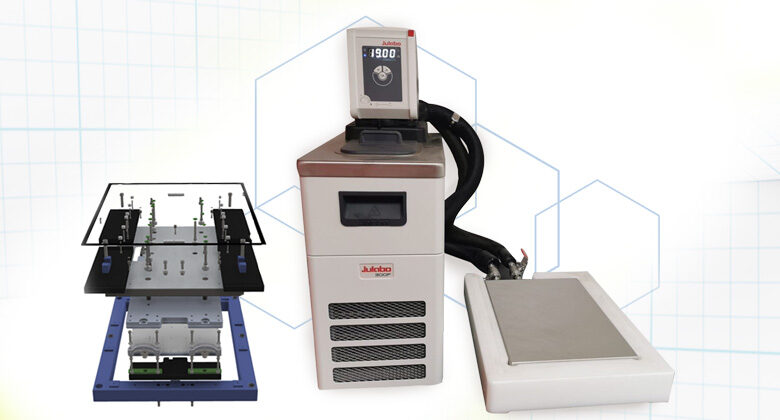 Thermal Testing Assemblies
Asynt , in partnership with Julabo, have strong experience across the automotive and aerospace industries to offer bespoke thermal testing assemblies to suit your exact application.
We are able to utilise our skills and experience to carry out a staged design service for you with comprehensive details and drawings, enabling us to fully develop your bespoke thermal testing assemblies to directly meet your needs.
Contact our chemists today to discuss your requirements.
Worldwide shipping – our logistics experts deliver!