Register Your Interest: NEW parallel photoreactor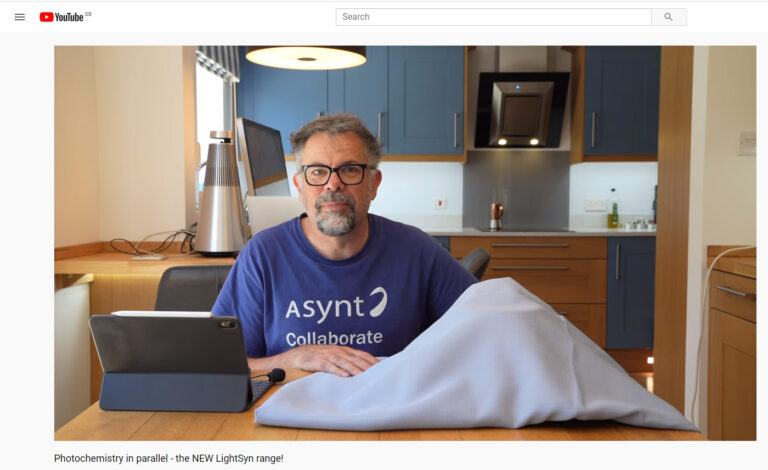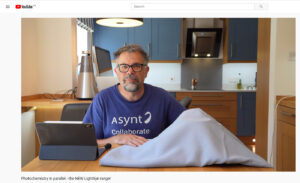 The first from our new LightSyn range of photochemistry products, our NEW lab bench scale parallel synthesis photoreactor, is coming soon!
Currently having the final touches in our production assembly ready for its launch in Autumn 2020, this new photoreactor is ideal for safe & reproducible photochemistry.  Martyn Fordham recorded this short video a little while ago where he almost unveiled the new photoreactor before getting told off by one of our team:
If you'd like to be among the first to find out the full details for this exciting new product then simply add your details to the short form below to pre-register. We can't wait to tell you all about it!