It's World Environment Day 2021 on Saturday 5th June 2021.  What does that mean to you?
There are basic changes that most households have made; reducing single-use plastic, recycling anything possible, choosing more sustainable brands and shopping with the environment always in our conscious thoughts.
For information about World Environment Day 2021 events taking place all around the world, you can visit the office website here: https://www.worldenvironmentday.global/
But how can you work more sustainably in your lab?
Some might say that it isn't the ideal environment to allow adaptation to greener methods but that simply isn't true!  In tribute to World Environment Day 2021 we've made a list of 5 simple changes that you can make that will have a discernible positive impact for the environment, and for your budget – and then read on to find out how you can get your hands on one of these solutions for FREE in our giveaway!
The Asynt World Environment Day 2021 Giveaway
If you use Twitter or Instagram, hop on over to our feeds there and join in our simple World Environment Day 2021 giveaway!  It takes about 5 seconds to enter and you could be the lucky winner to get your hands on a set of any 3 standard CondenSyn to use in your lab.  If you're unsure about making the change to air condensers why not give it a go?
Enter now!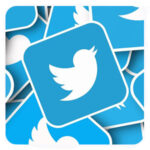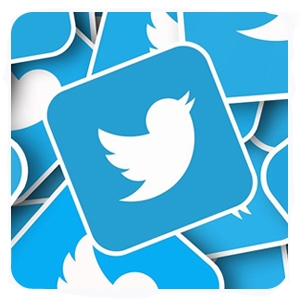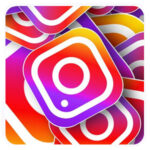 The small print
This giveaway is open to all scientists worldwide who haven't already purchased CondenSyn waterless air condensers.  One lucky winner will be selected at random from all entries over both platforms and this decision will be final.  Entries close at 9am GMT on Monday 7th June 2021 with the winner notified via their platform of entry and shared on our feed and the Asynt website.  This giveaway is in no way affiliated with Instagram or Twitter and entry to the giveaway should be considered acceptance of these terms detailed. Good luck!