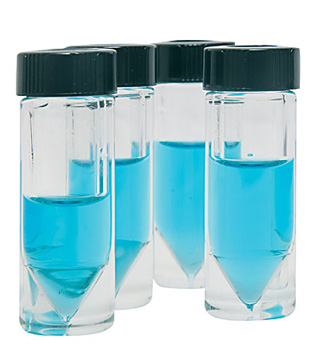 With the end of the year starting to feel close, we want to do all we can to get the best pricing for you for your laboratory apparatus requirements before the inevitable increases for 2016.
We have put together some fantastic special offers for this final quarter – none of these are live on our website yet – but you can download a preview in pdf format here:  Asynt Special Offers Q4 2015.
These prices are valid from Thursday 1st October 2015.
If you need a formal quotation prior to the launch we will be happy to provide this so that you can place your order as soon as we reach this date!
You can contact us HERE.