Big news from our friends at Quark Glass

Quark Glass acquired by Andrews Glass:  Quark Glass, founded in 1983 and based in Rosenhayn, NJ, has been a valued distribution partner of ours for many years now.  Doug Riley (President of Quark) and Ray DeCoux and the team work closely with us to provide the DrySyn oil-free heating block system and CondenSyn waterless air condenser product ranges to customers throughout the USA and this will continue seamlessly despite this new acquisition.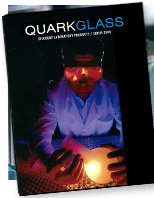 Who are Andrews Glass?
Andrews is an ISO 9001-2015 Certified precision glassware manufacturing company based in Vineland, NJ.  This leading manufacturer is owned by entrepreneur, Subu Natesan, who is also CEO and President.  With a strong background in the chemical industry, Subu has a PhD from the University of Tennessee and an MBA from Wake Forest University.  With Quark Glass acquired in September 2021, they're expanding their manufacturing & distribution capabilities.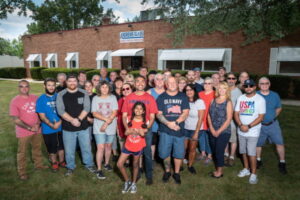 What happens now for Quark Glass?
Their site will be moved in to the Andrews Glass manufacturing site in Vineland.  The company name changes slightly from Quark Glass Enterprises Inc to Quark Glass LLC and will continue to operate independently.  As mentioned above, the team remain in place and their complete dedication to business continuity and customer service will not alter!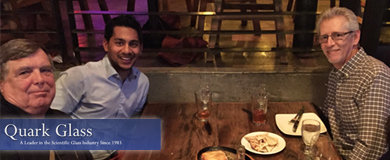 There is a great feel of positivity about this change and we look forward to hearing how things develop.
In the meantime, if you're based in the USA and interested in finding out how these product ranges could make practices in your laboratory cleaner, simpler, and more sustainable, then please do contact the Quark team for further information now.
Email: [email protected]
Web: www.quarkglass.com
Twitter: @QuarkGlass1