It's summer time and lab life is pretty hectic but we have a great chemistry read for you this month with the Asynt newsletter June 2021.
If there's something you'd like to see included in a future issue then why not contact us for a chat about it?  We would be so pleased to hear from you – you can find our contact details here: https://www.asynt.com/contact-us/ or get in touch via the Live Chat box at the bottom right of your screen.
Here's what we have in store for you in the Asynt newsletter June 2021 though:
The Peaky Blinders: How is a fictional family relevant to the chemistry that changed our world, post WW1? New blog investigates.
Photosynthesis of chiral building blocks for drug discover: NEW White Paper demonstrates capabilities of the Illumin8 parallel photoreactor
Maximise your stirring:  How effective is the stirring with up to 27 parallel reactions on one hotplate?  Dr Mike takes us through the options in our new video.
Multiple cooled reactions: how one recirculating cooler can run up to 4 rotary evaporators and help you reduce water waste
Continuous flow Z-stereoselective olefin metathesis:  development and applications in the synthesis of pheromones and macrocyclic odorant molecules – NEW White Paper with fReactor Flow Chemistry platform
The art of scientific glass blowing: whether it's fixing the vessel you banged on the bench or manufacturing your perfect reactor
Take five minutes to read about what's going on this month in the Asynt newsletter!
You can read online now without registering: click here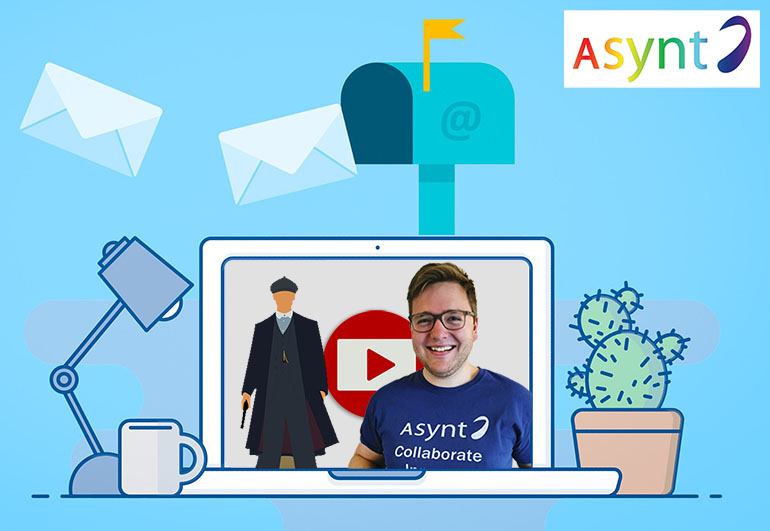 Don't miss the next edition of the Asynt newsletter
We hope that you have enjoyed this months newsletter but if you'd like to register to receive our newsletter direct to your inbox next month simply click through to do so in just a few seconds here: https://www.asynt.com/newsletter/