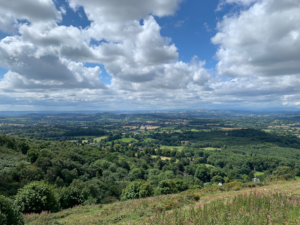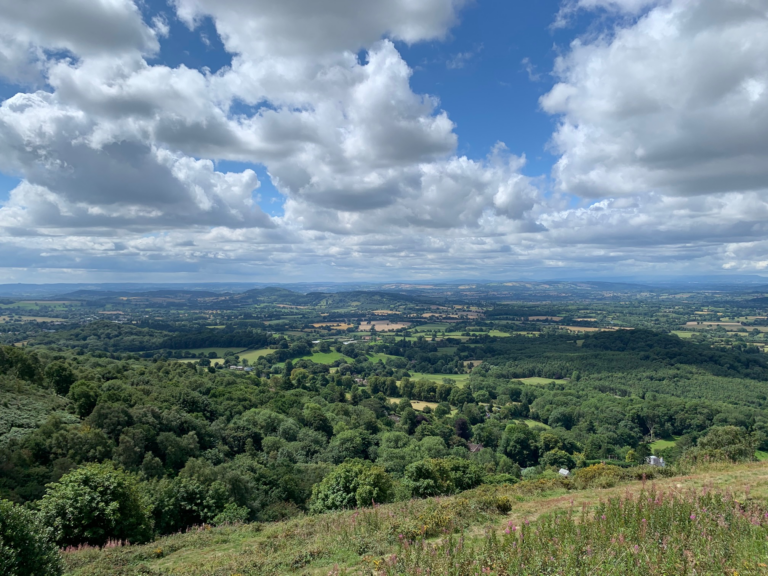 For the first time since March, and in keeping with the current restrictions, I headed out on a 'staycation' recently and enjoyed relaxing in the British countryside.
Although not venturing overseas, it felt like a true holiday. The mix of excitement to be out of the house and away from normality, coupled with being somewhere new and different yet temporary, made it feel like a real break!
Where I was staying n the Malvern Hills, there were walks aplenty and it struck me that everywhere you looked was green. Lush greenery completely filled my view all the way to the horizon. I felt safe away from any nasty viruses in the open, fresh air.
It got me thinking about those scientists working in the laboratory and recent conversations I'd had with customers about keeping the air clean in that environment, more specifically in relation to the exhausting of vacuum pumps when removing solvents on rotary evaporators.
It might never be as fresh as the Malvern Hills, but with suitable solutions provided by Asynt in conjunction with Vacuubrand, we can certainly provide recommendations!  Please get in contact for a chat to see how we can help!


Blog written by Dr Arran Solomonsz.