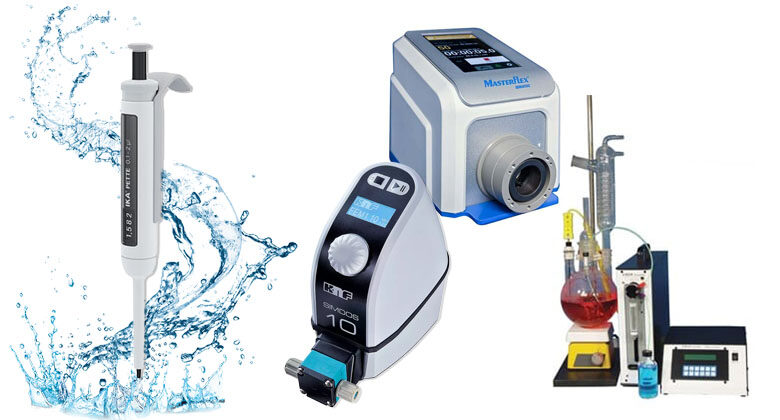 Liquid Handling
Liquid handling pumps are ideal for transferring any reagents safely and accurately into a reaction vessel.
This range caters to a wide variety of flow rates, pressures and therefore has use across many different applications from pipetting to dosing and flash chromatography.
Talk to our experts today and find the perfect liquid handling solution for your laboratory.