We are pleased to announce that we have a new distribution partner for the Czech Republic!
Santiago Lab is a contract research organization located in Prague, Czech Republic. They provide chemical synthesis services, and specialize in custom synthesis and contract research in addition to providing laboratory consumables and apparatus.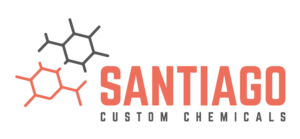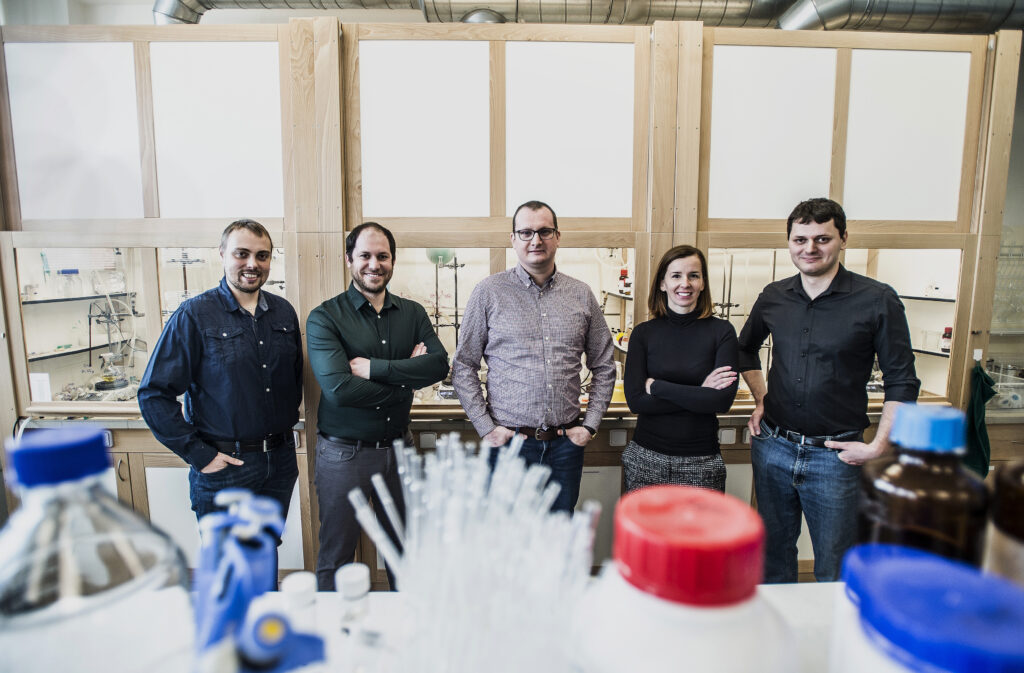 They have an extensive range of knowledge and expertise, such as in the chemistry of nucleotides, heterocyclic chemistry, organometallic chemistry, etc. Like Asynt, the Santiago Lab team enjoy helping their clients succeed with their challenging research.
Interested in new lab equipment that could make them more effective in their work or help them to become more environmentally friendly, they purchased some CondenSyn waterless air condensers and DrySyn oil-free heating blocks.  Having tried them and successfully put both systems to great use they started deeper cooperation with Asynt, recently joining us as the distribution partner for the Czech Republic.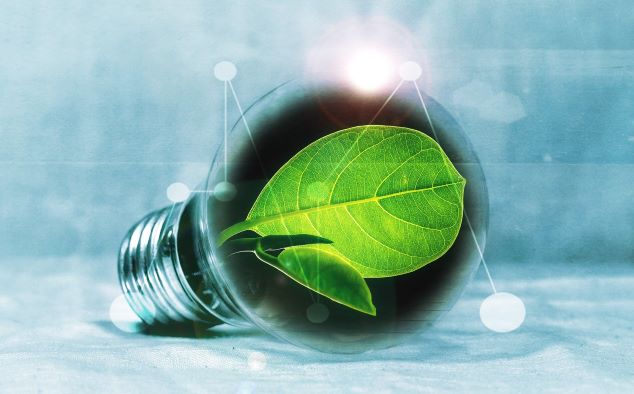 You can find more information about Santiago Lab via their website: https://www.santiago-lab.com/
With distribution partners all around the world, we feel that it is essential to have knowledgeable partners who understand your local issues and posses the scientific experience to allow them to work together with Asynt and you to form practical and beneficial solutions to your chemistry requirements.  In addition to helping you to achieve your desired results, we are committed to developing tools and techniques to help you work more sustainably.  You can find more information about this via the info area of our website: https://www.asynt.com/about-us/sustainability/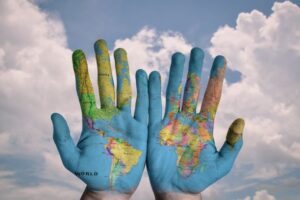 Worldwide network:
If you'd like to find out if there's a distributor local to you this information is readily available via this page on our website:  https://www.asynt.com/distributors/ or you're of course welcome to contact our sales team directly for an online meeting (https://www.asynt.com/contact-us/book-time-with-us/) or email via [email protected].
We hope that you'll join us in welcoming the team at Santiago Lab to the Asynt family!