Asynt offers the perfect solution to your process chemistry needs;  our new range of complete reactor systems for kilo lab process chemistry for applications up to 100 litres features a unique, open air, auto-centre frame plus all the accessories you could ask for!
Manufactured for Asynt by Italian company, Steroglass, with over 50 years in the business of chemical, biotechnological & pharmaceutical scientific equipment, these complete reactor systems are designed and built to offer high performance industrial stirring.  The systems are also available as an Atex version if required.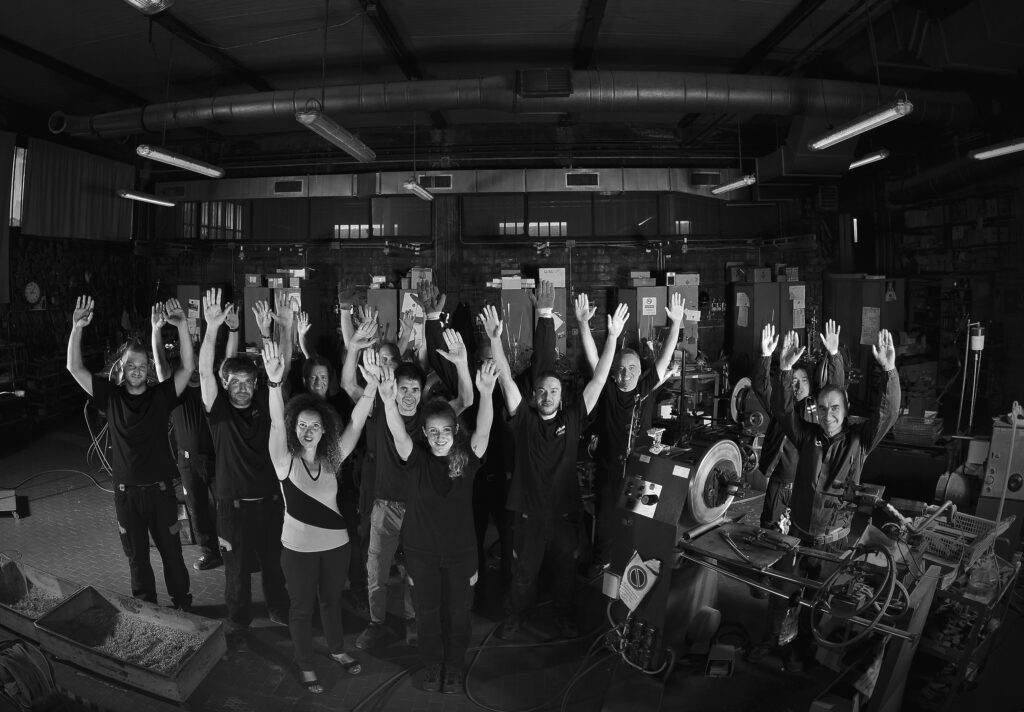 The Steroglass scientific glassblowers
If you're interested in finding out more then please either click through to the product pages below or get in contact with one of our scientists for a chat.  You can find all our contact details HERE or you can book a one2one online meeting HERE.
| | |
| --- | --- |
| 100 L PLUS PILOT System | 60 L PLUS PILOT System |
Our range of big "lab toys" doesn't stop there!  We also offer a range of STRIKE rotary evaporators designed for industrial systems and R&D purposes.  They'll meet all your process needs with robust components well suited to aggressive substances treatment, and glassware tailored to your specific requirements.  With models available for up to 100 litres, their vacuum sealing system requires no maintenance and they demonstrate a wealth of safety and operational features that we think you'll love!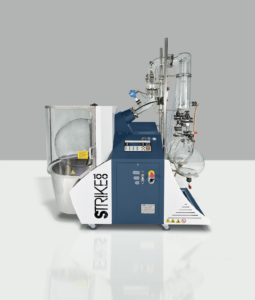 You can find further information on the range HERE but as always, please do contact us to discuss your requirements.