Are you "Chemists who Spook"?  Are you ready for some Halloween chemistry for you or your little ones?  It feels like we're all embracing any possible justification for some frivolity since the start of the pandemic but the Asynt team have always been pretty enthusiastic about Halloween.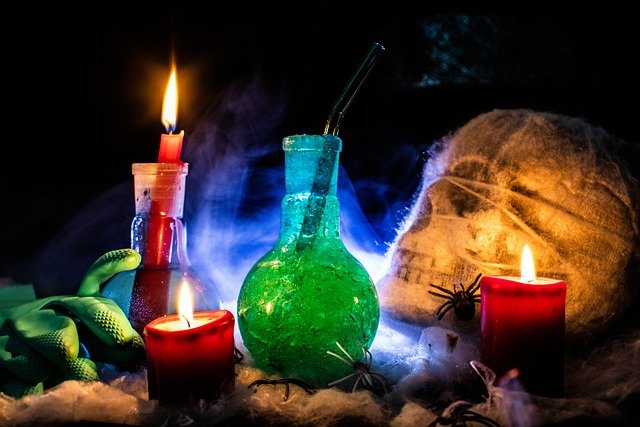 If you've been reading our monthly newsletter for a while you may remember Dr Ffion's epic pumpkin carving of "methylated spirits" back in 2016…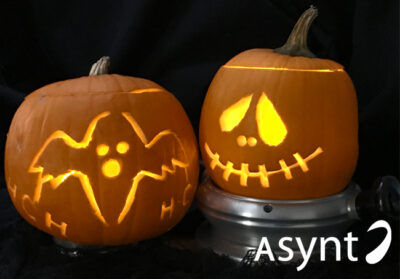 ….or the majestically carved Asynt logo in 2017…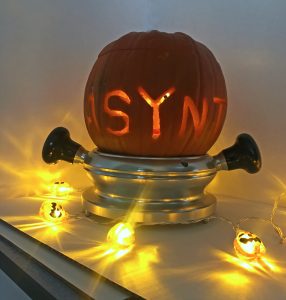 … or perhaps the Deathly Hallows (one for the Harry Potter fans) in 2018…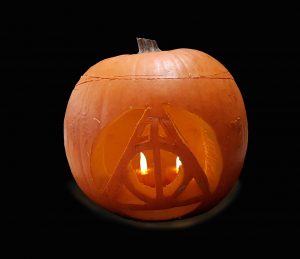 We are definitely chemists that spook – or Dr Ffion is, at least!
Plenty of STEM activities
If you'd like to, you can look back through our Halloween chemistry posts by clicking HERE where you'll find loads of Halloween STEM activities to try out. We wanted to share what YOU'VE been doing though so we went looking for Halloween Chemistry & Chemists That Spook and you didn't disappoint!
Spooktacular chemistry you've been posting
These are just a handful of the posts we've seen…
If you're getting into a spooktacular chemistry mood and feel like sharing, tag us on your posts as we'd love see and share them! Find us @Asynt on Twitter and @Asynt_Ltd on Instagram.
Don't forget – think sustainably this Halloween –  If you're carving a pumpkin then be sure to take it somewhere it can be eaten (whether that's a relatives house, or a wildlife park!) once you've finished with it rather than letting it go to waste…
We hope you have a Ghoulishly Good Halloween!