We are pleased to announce that we are offering some great discounts across selected models in the Equinox & Solis ranges, while stocks last.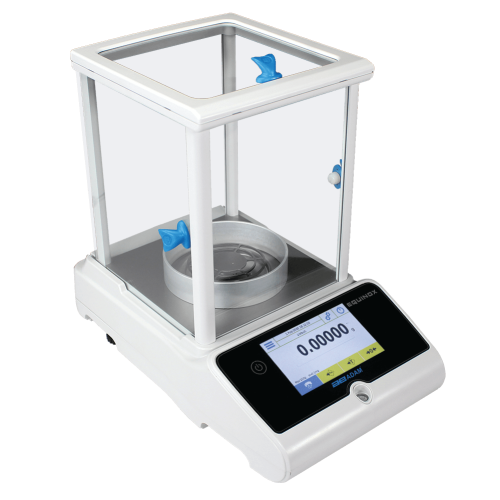 Built to deliver remarkable precision, both the Equinox and Solis balance ranges are ideal for research and quality assurance facilities, science education and manufacturing applications; providing a quality solution for labs everywhere.
Get in touch to discuss your requirements: [email protected] or call +44 (0)1638 781 709 and ask for technical sales!
Offer valid to 20th December 2019.