So 2020 is almost done and dusted but our team are still working hard as I'm sure you, our wonderful customers, are too!  This year has seen some changes in how we work – many of which have allowed us to spend more time speaking face to face with our fantastic distribution family as well as you guys and we've loved that!  It gives us the opportunity to really talk with you and understand exactly what you need which is essential in providing the best possible solution for you.  We've begun running useful webinars too which give you the opportunity to ask questions in real-time and share in our expanding range of solutions.  It's also given Kerry the opportunity to pull some exceptional faces…!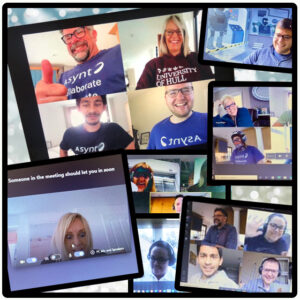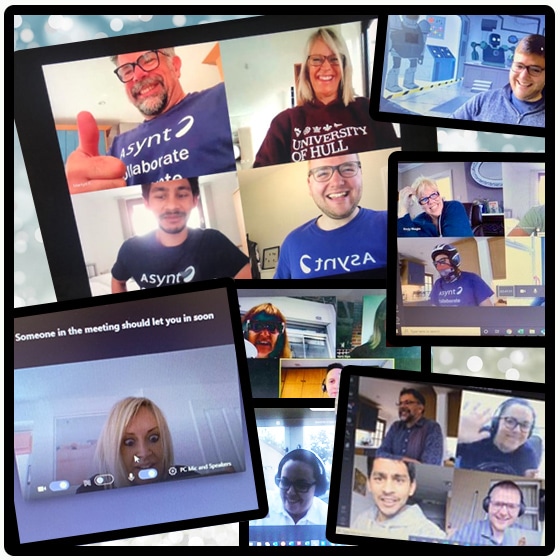 Our development team have come up with some innovative new tools this year too; some of these you've seen (such as the new fReactor MAXI and the DATUM DUAL for example) but we've got something incredible to show you in January if you're interested in photochemistry!  I wish I could show you some photos I have in my secret stash but I would get one of "those looks" from the rest of the team…  We won't keep you waiting much longer though, I promise!
Moving forward, we'll continue growing and developing the Asynt product catalogue as we've always done as we believe that just because something works, doesn't mean it can't possibly work better!  In addition to our constantly blossoming product range, this year has also seen our team and our premises expand. Working as part of the Asynt family is honestly a really special thing and every single person is integral to us providing the service that we do and is equally as important as each other.  In the coming weeks we'll introduce you to everyone but you can see a few of us in our (actually quite awful!) new video! :)
So for now, we would all like to say a heartfelt thank you for your support this year and wish you a very Merry Christmas and a happy new year!