Glove box gloves
Specialists in the supply of glove box gloves for laboratory applications. We aim to supply the best solution for your glove box application.
We offer gauntlets & sleeves, hand gloves as well as glove assemblies.
Please contact us to discuss your requirements.
Wide range of materials available including:
Butadyl
Hypalon (CSM)
Nitrile
EDPM
Butyl
Neoprene
Neo Nitrile
UK / Europe / Global Delivery
Developed in collaboration with our clients / Bespoke design service
Committed to developing sustainable & practical improvements for scientists worldwide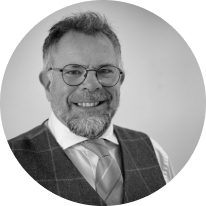 Asynt's unique range of innovative and sustainable products/services are developed by chemists for chemists - to make your lab life easier.
Martyn Fordham, MD
Customers also purchased