Glass vials for Asynt Multicell
If you are working with volatile substances you may wish to purchase additional sets of glass vials for your Asynt Multicell reactor to reduce the amount of movement required.
These flat bottom vials are available in sets of 20.
Supplied in qty 20 flat bottom vials
Other quantities available upon request.
UK / Europe / Global Delivery
Developed in collaboration with our clients / Bespoke design service
Committed to developing sustainable & practical improvements for scientists worldwide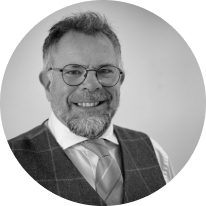 Asynt's unique range of innovative and sustainable products/services are developed by chemists for chemists - to make your lab life easier.
Martyn Fordham, MD
Customers also purchased