Dr Kerry Elgie will be on hand at the RSC Chemical Biology & Bio-organic Group Postgraduate Symposium on 10th May 2018 at the University of Leeds.
Join Kerry at this exciting event which aims to provide a platform for early career scientists from a broad range of chemical biology backgrounds to come together, share their work and discuss the latest research.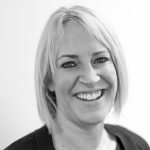 There will be a wide range of tools from the Asynt catalogue available to take a closer look at – including the DrySyn OCTO and DrySyn Spiral Evaporator as well as the world-renowned CondenSyn waterless air condensers. Find out how we can help make your lab a cleaner, safer, less smelly, quieter and more effective environment without sacrificing any quality loss in your work too!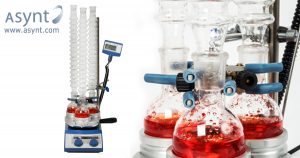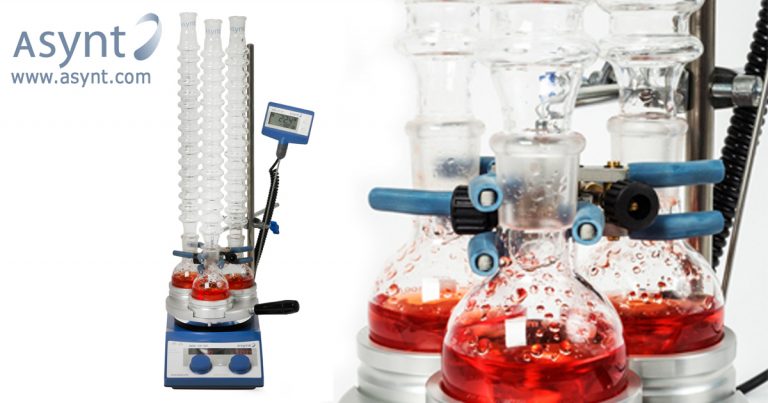 See the final programme on the RSC website here:  http://www.rsc.org/events/detail/30402/rsc-chemical-biology-and-bio-organic-group-postgraduate-symposium