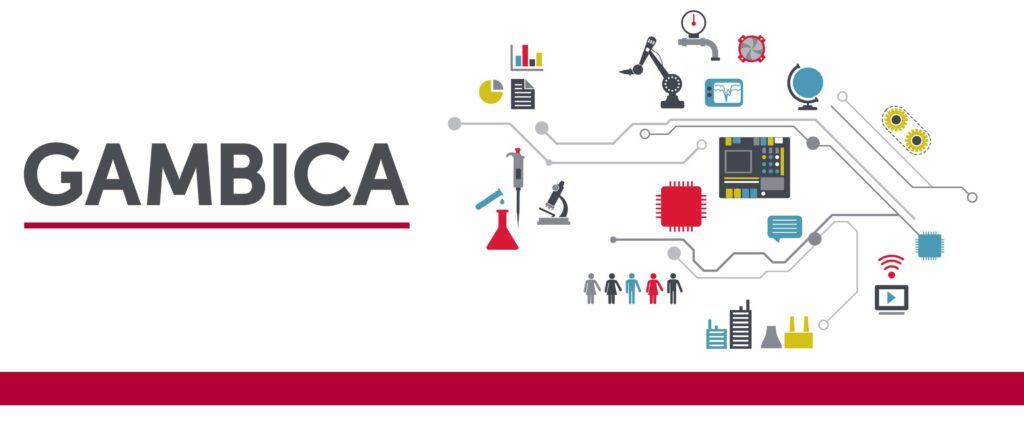 Gambica: who are they?
We are pleased to announce that Asynt is now a member of Gambica;  the renowned trade association which is founded upon the following principals:
"Our insight and influence help our members to be more competitive by increasing their knowledge and impact. Together we remove barriers and maximise the market potential in our industry."
This established association aids us in our own objective which is to develop, supply and support new and novel products and services central to the laboratory.
Officially formed in 1981, Gambica have been around in a few forms since 1915.  After the flow of laboratory supplies was made far more difficult by WW1 alternative resources had to be found and utilised.  Of course, that needed a lot of organising.  If you'd like to know more about their history then follow this link to their website:  The history behind the association.
Why is it important to you?
We look to continually expand our own knowledge base and the resources available to our scientists, thus enabling them to better help solve problems in your laboratory.  By forming a reciprocal relationship with associations such as Gambica, we not only gain a wealth of valuable information, but share our own knowledge and experiences for the greater good of the scientific world.
As our own Dr Kerry says, "team work makes the dream work"!
If you're working on a gritty problem that could use a set of fresh eyes and ears, get in contact with us today and see how we can help you…