We are pleased to confirm that Flochem Co., Ltd has officially joined the Asynt network of worldwide distribution partners.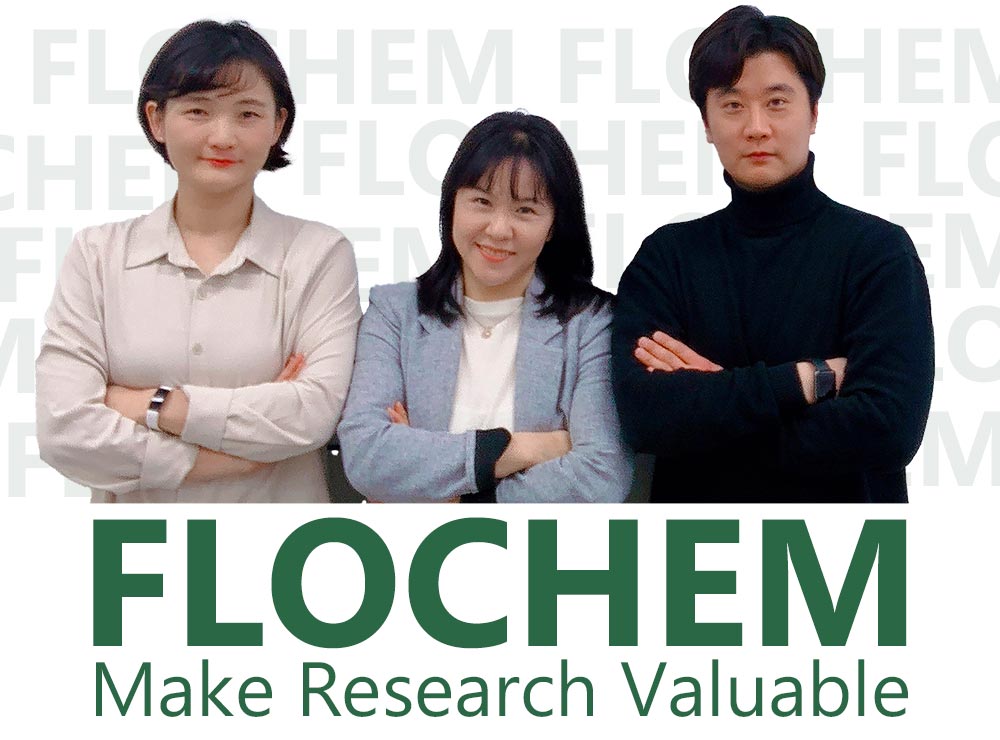 (Pictured: the founding partners of Flochem Co., Ltd)
A wealth of experience
Flochem are based in Gyeonggi-do (Yeongcheon-dong), South Korea and their dedicated team includes specialists in the chemical industry, especially fine chemical R&D. With 20+ years of rich field experience the Flochem team assist customers with their requirements for benchtop and pilot scale experiments, aiming to help bring increased value to their research.
Which products can I purchase via Flochem?
You can find details of the Asynt benchtop synthesis tools, jacketed lab reactors and pressure reactors, and our Flow Chemistry solutions via their website so if you're looking to shop local we hope that you'll reach out and contact the Flochem team.
Great communications
With regular informative newsletters, the team keep their customers up to date with all the latest news and products.  We were thrilled to see the announcement made of our new partnership in the most recent edition.  If you'd like to read this yourself, you can find the newsletter via the following link: READ ONLINE HERE
You'll also find them on the following social media channels:
Worldwide distribution network
To find a distributor in your area, please refer to our useful webpage with all of our partners.  You are of course welcome to contact us directly though.
We hope that you will join us in welcoming Flochem to the Asynt network.