We hope that you can join Dr Kerry Elgie and Dr Mike Kenny in Vienna for the European Symposium on Organic Chemistry from the 14th to the 18th July 2019.

The 21st edition of this prestigious conference aims to bring together scientists from Europe and other parts of the world to share their interests in the field of Organic Chemistry at large.
Since its first edition in 1979, the biannual ESOC conference has developed into the flagship event for the Organic Chemistry community in Europe and beyond.
The art of Organic Synthesis lies at the heart of this conference, and its impact on the life sciences and the material sciences will also be prominently featured. Thematically, ESOC 2019 will highlight modern trends in
Total Synthesis and Methodology
Catalysis
Medicinal Chemistry and Chemical Biology
Supramolecular Chemistry
Organic Materials
Physical and Computational Organic Chemistry.
The conference is ideally suited for organic chemists from both academia and industry. In particular, PhD students, postdocs and young researchers will have plenty of opportunity for exchange and discussion. Besides 11 plenary and 12 invited lectures, there are about 30 slots for short oral presentations (15 min) and space for ≥ 400 posters. A rich social program ensures numerous opportunities for networking, from the first reception on the evening of July 14 all the way to the conference dinner closing the event on July 18.  You can see more information on the event website here: http://esoc2019.conf.tuwien.ac.at/welcome/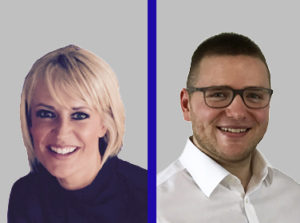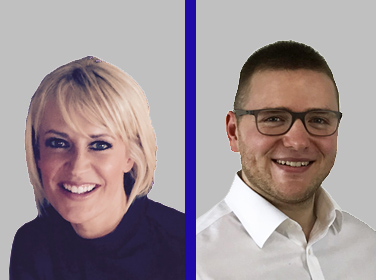 Kerry and Mike have packed up a fantastic range of laboratory tools for you to examine at your leisure at the exhibition.  From the exciting and innovative new DrySyn reactors, the Spiral Evaporator and the DrySyn OCTO, pressure reactors and ReactoMate lab reactors.  If you're attending we would love it if you come and say hello to our friendly team!