This annual meeting (CODG 2017) is taking place from 14th to 15th September 2017 at Lancaster University.

This event is devoted to supporting the scientific interests of researchers involved with any aspect of coordination and organometallic chemistry as broadly defined.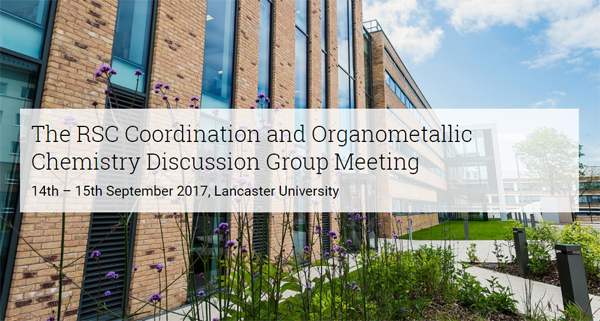 You can see the large selection of speakers on the event page page here: http://wp.lancs.ac.uk/codgm-2017/ but Asynt's Dr Kerry Elgie will be on hand to share some of our latest developments including the NEW DrySyn OCTO and NEW DrySyn Spiral Evaporator as part of our incredibly varied catalogue of laboratory apparatus.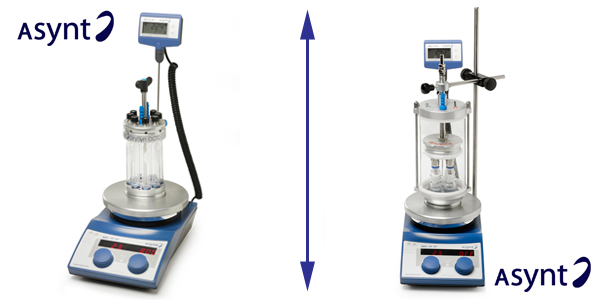 We hope that you'll come and say hello if you're also attending!