Black Friday 2023 falls on Friday 24th November and we've decided to make it part of our 20th anniversary celebrations!
We are pleased to offer 20% off all standard DrySyn for this special occasion.
Plenty to choose from for Black Friday 2023
We have a huge array of options to choose from to enable safe, clean synthesis in oil-free heating blocks.  DrySyn is suitable whether you use tubes and vials, or round bottom flasks, and wish to carry out single or parallel reactions and includes options for up to 5L volume.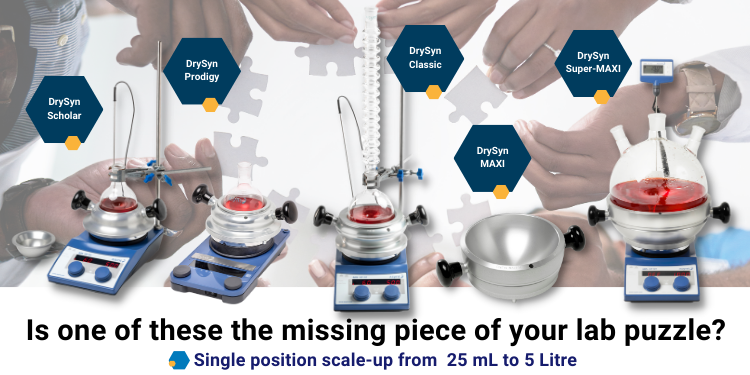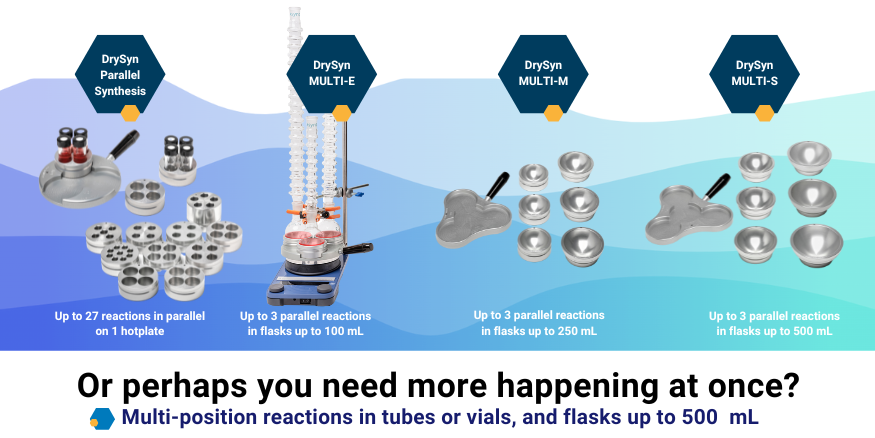 We also include the DrySyn SnowStorm range in this celebratory offer – this is designed for sub-ambient chemistry but can also be used for heated reactions.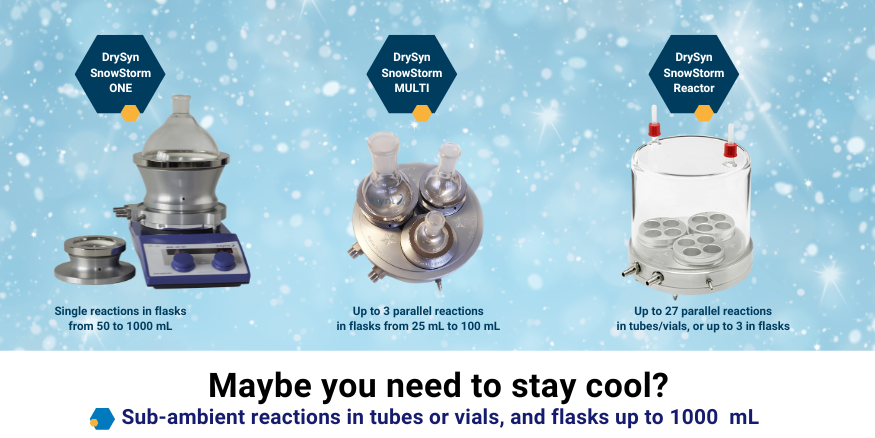 How will it work?
All requests for formal quotations relating to this Black Friday 2023 offer must be received by the Asynt team by 5pm (UK time) on Friday 24th November 2023.  20% discount will only be offered for the applicable DrySyn goods on orders with an overall net list price of £500 or more, and all items will be subject to carriage and tax as applicable.
You have until 5pm (UK time) on Thursday 30th November 2023 to get your purchase order to us for processing!
Email the technical team on

[email protected]

Use the LIVE CHAT feature at the bottom right corner of your screen
Call and talk with us on +44 (0)1638 781709
If you don't receive confirmation from us that your order has been received please do get in touch with us to check!
Final laboratory equipment deals for 2023
If you're looking to make the most of your remaining budget for 2023 and need something different from the options mentioned above, please consider our final lab deals for this quarter.
You can find full details here: www.asynt.com/products/current-promotions/