Black Friday 2021 is almost here!  You may not realise this, but we have some incredible offers on key laboratory equipment already in place (our fabulous package deals, and our individual promotions) so the boss decided that we really didn't need anything further for Black Friday.
And then the whispers and the secret conversations started…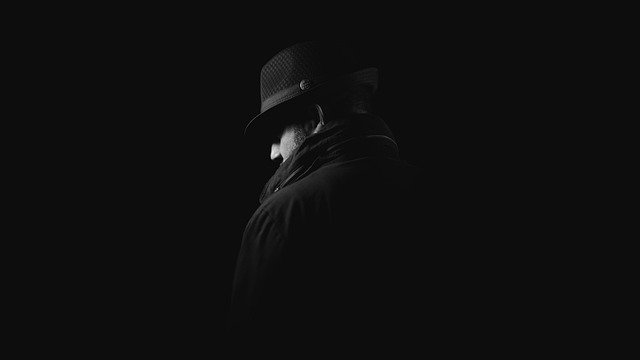 Clandestine TEAMS meetings in darkened rooms…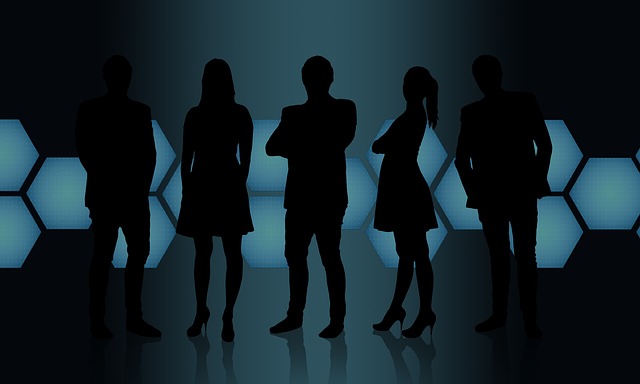 Furtive emails by candle light…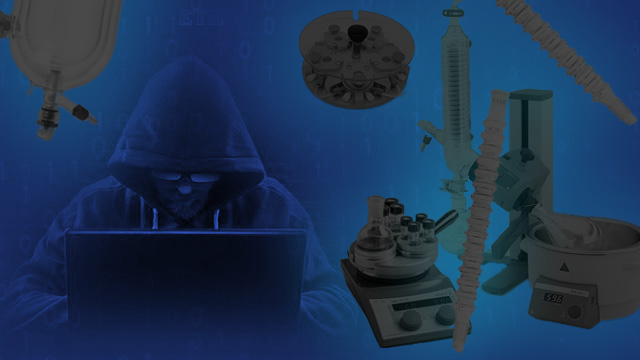 And, eventually, a decision was reached.
Can we trust you to keep the secret?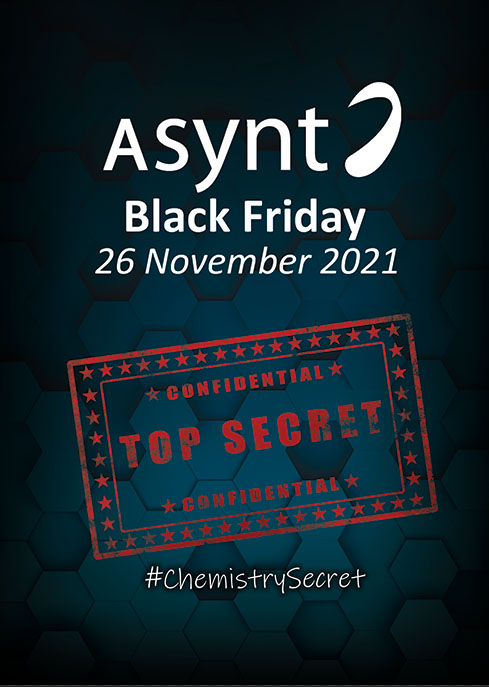 Here it is…
We're putting you in charge and giving you the opportunity to name your price and make us an offer on ANY piece of lab equipment that we sell – that's any pressure reactor, jacketed lab reactor system, hotplate, chiller, bespoke heating block that you've been dreaming of… anything!
But sssshhhhh! Don't tell the boss!
How will it work?
From 9am to 5pm (UK time) on Friday 26th November 2021 you can contact us and make us an offer on literally anything we sell.  We will do our best to say yes, but if we can't, we'll give you our very best counter offer.
You can reach out to your regular Asynt contact with your offer but to make sure you don't miss this amazing opportunity, here are all the best ways to reach us:
Email the technical team on

[email protected]

Use the LIVE CHAT feature at the bottom right corner of your screen
Call and talk with us on +44 (0)1638 781709
We will confirm the offer we've agreed upon in writing with a unique reference code for you to quote on your order.  We understand that it can take a little while to get your order raised and sent through to our office team so we will honour all of the Black Friday 2021 deals agreed upon provided that we receive your formal order by 5pm (UK time) on Friday 3rd December 2021.  If you don't receive confirmation from us that your order has been received please do get in touch with us to check!
Remember – this is top secret and no one can tell the boss!
Now, what can we tempt you with?
| | |
| --- | --- |
| Benchtop Synthesis Tools | Flow Chemistry |
| General Lab Equipment | Jacketed Lab Reactors |
| Photochemistry | Pressure Reactors |
| Bespoke design & engineering | Thermal Testing Assemblies |