We are pleased to confirm that we are able to offer discounts across the entire range of Adam balances!
A great example of this is the EAB 125i and EAB 225i from the Equinox semi-micro balances range which we're currently offering with a 10% discount!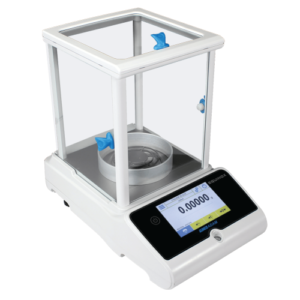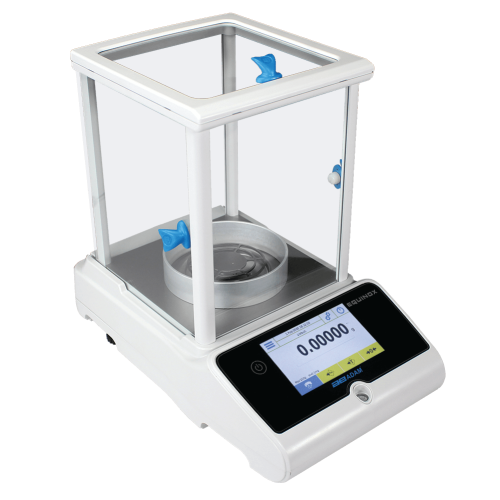 Get in touch to discuss your requirements: [email protected] or call +44 (0)1638 781709 and ask for technical sales!
Offer valid to end of October 2019.