Bespoke Solutions
Collaborate, Innovate, Create

We understand that many of our customers are conducting research in new and often highly specialised areas where sometimes off-the-shelf products may not meet the desired requirements.  By working in partnership with you, we can help solve these problems and provide one-off solutions specifically designed to fulfil your needs.
Customise - Don't Compromise
"Asyntise" is where we work closely with scientists to create apparatus that meet a specific need not met by an off-the-shelf solution.
By combining our wide range of skills and experience with your export pool of knowledge we can help develop novel tools and apparatus to meet your challenges head-on.  There may not be anyone else trying to do what you are, but that doesn't mean that a practical solution cannot be found when we work together!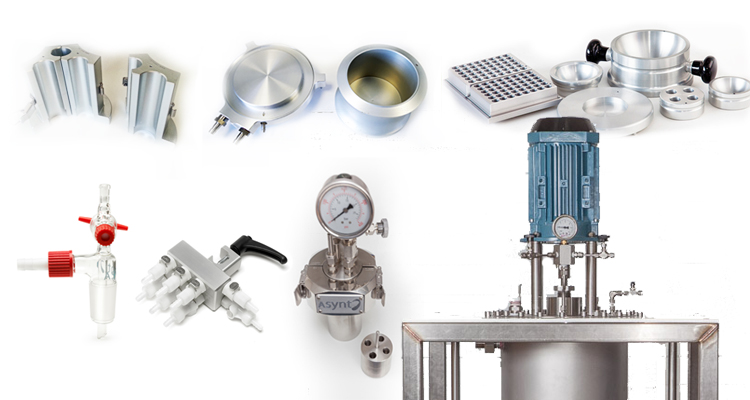 Examples of just a few bespoke solutions include