We are all feeling slightly dazed that we're already this close to the end of 2018!  It's been an incredibly busy and exciting year for our team with new products launched, new members of the Asynt team, new distribution partners, and so many new faces along the way though.


We would like to say a huge and most sincere thank you to all our amazing customers for your loyalty, and for your support, in all our endeavours.  It's so important to everyone in our team that you know that you can count on us and we are proud to have such wonderful customers.  Whilst we aren't out there making those innovative breakthroughs in the lab ourselves it's hugely important that we're doing all we can to give you the tools you need to enable you to do that.  We have more exciting and innovative developments to share in 2019 so watch out for those!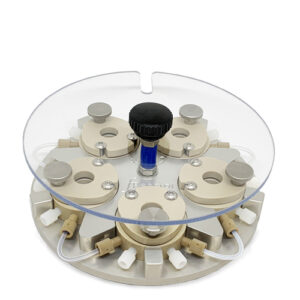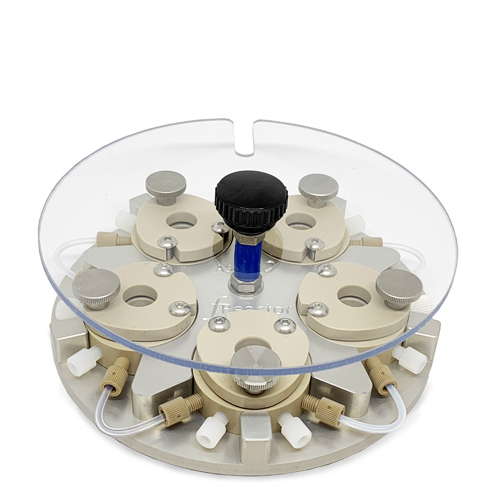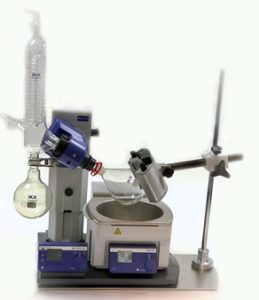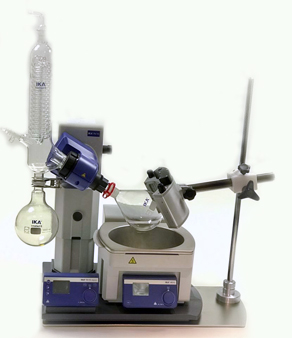 If you have an idea that you would like to see made a reality then why not take a look at the area of our website, "Asyntise", that details our approach to this?  The sky is the limit!
We hope that the year has proven fruitful for you, and wish you all the best for the holidays and for 2019. Thank you for being part of our year! You're wonderful!