One of the Asynt team has been working on some unbelievably cute out of hours activities and we just had to share on #NationalHedgehogDay!
Our Finance Director, Louisa Fordham, has been helping out at the Little Downham Nature Reserve.  She has been helping care for the baby hedgehogs over the cold winter months as many of them were just too small to be running around out in the cold, and wouldn't have survived hibernation.
When Louisa started helping many of the hedgehogs were only 3-4 oz so they had to be periodically tempted out and popped on the scales between feeding times.  On a diet of cat food and meal worms with lovely fresh water to drink, they've mostly grown well and are now a healthy and safe 8 oz so they're being released to their natural habitat!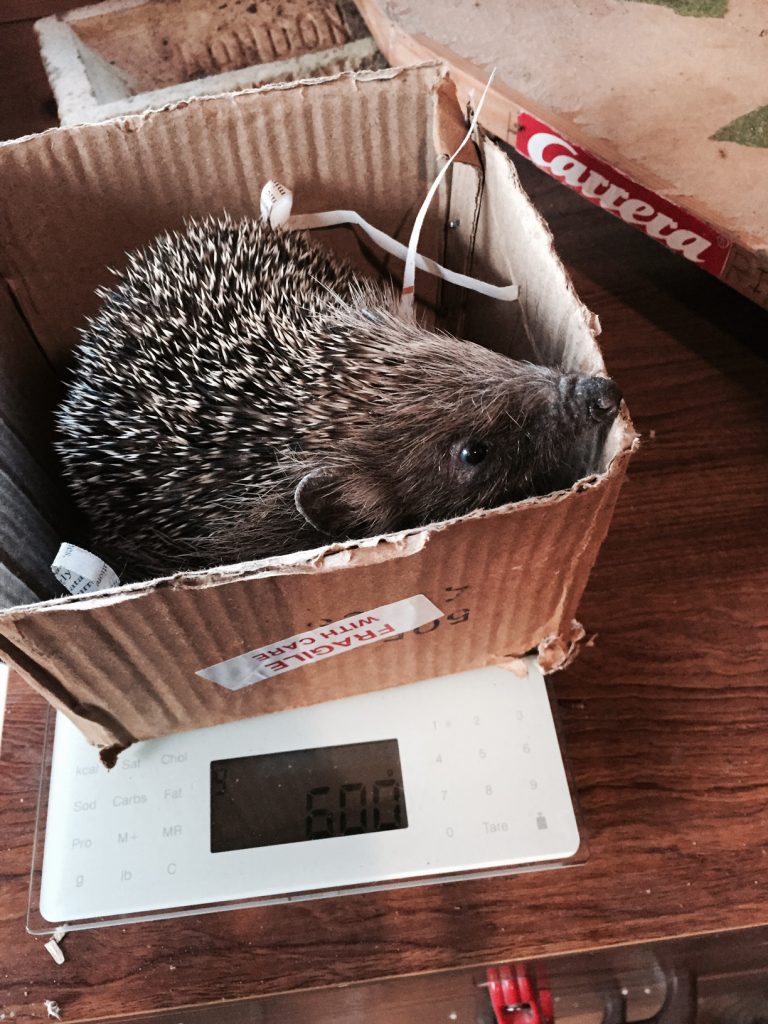 #NationalHedgehogDay raising awareness
If you see a hedgehog out and about during daylight hours then the RSPCA has a wealth of information for you to refer to. This includes when you should intervene to help, what you should and absolutely should not give them to eat or drink, and what to do if you find a baby hedgehog wandering alone.  All this information can be found via their website here: https://www.rspca.org.uk/adviceandwelfare/wildlife/animals/hedgehogs
It's really important to balance your home/work life balance and, here at Asynt, we've all got a wide range of hobbies but this one was so lovely we just had to share!