In our newsletter last month we shared a few fun experiments that could be done at home with the kids, just for fun or as part of a home schooling program!
This month we're really pleased to expand upon this with two websites that we think are useful, fun, and informative: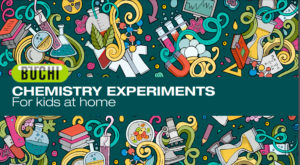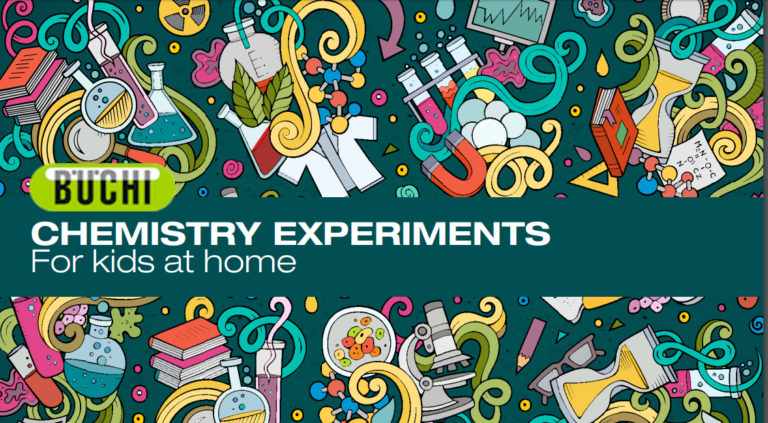 BÜCHI Labortechnik AG:  This renowned manufacturer has a fantastic array of experiments you can try, all of which can be carried out using really basic things you'll hopefully already have at home.  Please don't make any unnecessary trips out for supplies though.
Website: https://www.buchi.com/sites/default/files/BUCHI_Science_kids_en.pdf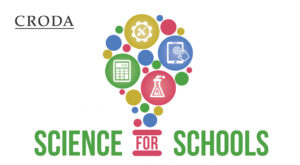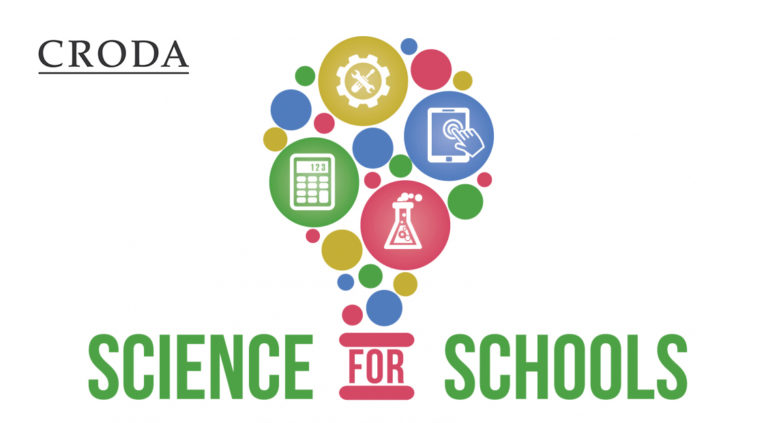 Croda International:  The esteemed scientists at Croda have put together an amazing "Science for Schools" project with an ambassador program through which "volunteers can have a variety of roles – from promoting the project activities in schools they already have connections with, to visiting schools to carry out activities, talk about their jobs, why science is important in everyday life and, of course, have lots of fun along the way!".  
In addition there is an area with activities for young people of different age groups, and an area full of resources for teachers.  This is such an important project so please do take a look! Thank you!
Website: https://www.crodascienceforschools.com/
We would love to see any photos or posts with any experiments you've been carrying out at home with your kids so feel free to tag us!  @Asynt on Twitter, @asynt_ltd on Instagram, and Asynt on Facebook!