Lyovapor Freeze Dryers
The Lyovapor freeze dryers offer a versatile range of features and benefits – depending on your chemistry you may find either the Lyovapor L-200 or the Lyovapor L-300 more suitable so we've broken down the key details for you below.
Lyovapor L-200
As the first freeze dryer with Infinite-Control™, the compact Lyovapor L-200 offers unparalleled automation in sublimation. Easily create and run methods, log data, record charts in real-time and interact from anywhere at anytime with mobile devices.
The drying chamber options on the Lyovapor™ L-200 are as varied as your application needs for true versatility and adaptability. You can easily install the instrument on a trolley, bench or a fume hood for flexible use in any lab location. Optionally upgrade to Interface Pro for access to the most advanced features of the freeze dryer.
Lyovapor L-300
With Infinite-Technology™, the Lyovapor™ L-300 is the first lab freeze dryer for continuous sublimation thanks to two alternately working condensers that are automatically cleaned. In addition, control the entire process remotely via mobile devices.
The most exciting feature of the Lyovapor™ L-300 is its infinite ice capacity made possible by alternate condenser loading. For the first time, you can perform continuous sublimation thanks to stable, reproducible parameters including cooling temperature, shelf temperature variation ±1 °C, as well as vacuum pressure with Smart-Switch.
So which Lyovapor Freeze Dryer best suits your chemistry?
With a wide range of features and functions available within these Buchi Lyovapor freeze dryers, it can be useful to speak with our experts who will listen and advise you on the best fit for your chemistry.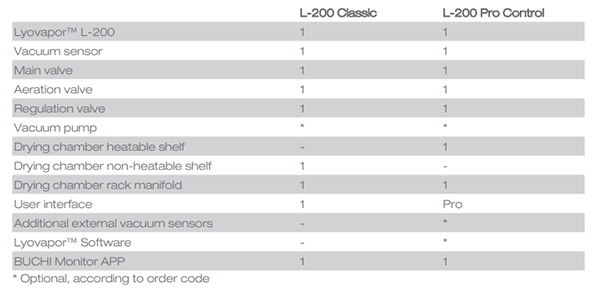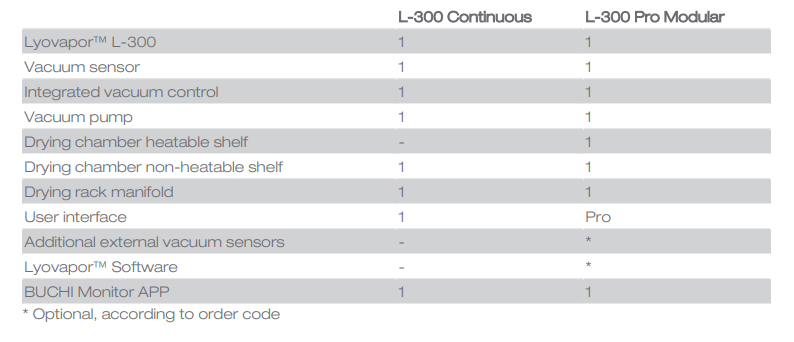 UK / Europe / Global Delivery
Developed in collaboration with our clients / Bespoke design service
Committed to developing sustainable & practical improvements for scientists worldwide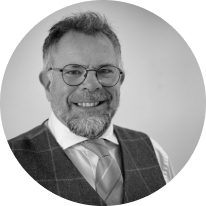 Asynt's unique range of innovative and sustainable products/services are developed by chemists for chemists - to make your lab life easier.
Martyn Fordham, MD
Customers also purchased