AFI LIA MINI Centrifuge
The new LIA MINI centrifuge from AFI is very compact – small enough for each workstation to accommodate one.
With its high speed of 15000 Rpm/ 15100 x g the LIA MINI offers an optimal solution for molecular biological separations.
LIA MINI centrifuge + Angular rotor 12 x 2mL
UK / Europe / Global Delivery
Developed in collaboration with our clients / Bespoke design service
Committed to developing sustainable & practical improvements for scientists worldwide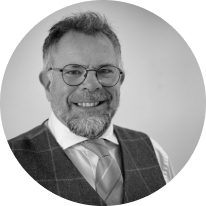 Asynt's unique range of innovative and sustainable products/services are developed by chemists for chemists - to make your lab life easier.
Martyn Fordham, MD
Customers also purchased