Asynt announces its newest member of the ReactoMate reactor family, the "QUANTUM" support stand is the perfect addition to any process chemistry laboratory.
Designed to be an affordable entry-level system – QUANTUM is easy to set up and provides secure and stable support for all reaction vessels from 100ml right up to 5,000ml. Manufactured in the UK using durable stainless steel – QUANTUM does not compromise on quality.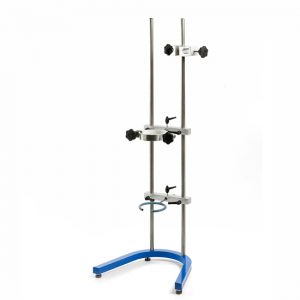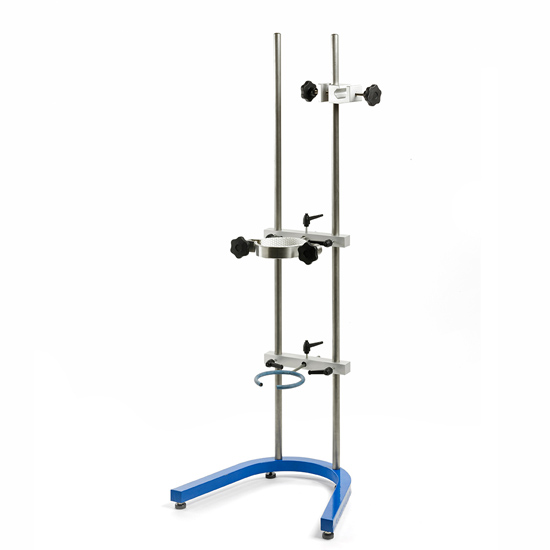 Fully compatible with all leading brands of overhead stirrer and with reaction vessels you may already have in your lab – QUANTUM support stands are a versatile and sound investment.
Available in both pilot and bench-top scale systems, ReactoMate controlled laboratory (CLR) reactors are proven to provide precise control of reaction variables. A wide range of Asynt single and vacuum jacketed reaction vessels can be exchanged on ReactoMate CLR systems, allowing chemists to quickly change between reactor vessel sizes, thereby accelerating synthesis scale-up.
Download the full press release in PDF format here: New entry level support stand for lab reactors
Base de Apoyo Básica para Reactores de Laboratorio
Stativhalterung für Laborreaktoren zum Einstieg
Un socle de support d'entrée de gamme pour réacteurs de laboratoire