Thank you to everyone who got involved in our great giveaway to win a whole load of edible goodies and an amazing set of unique DrySyn egg cups!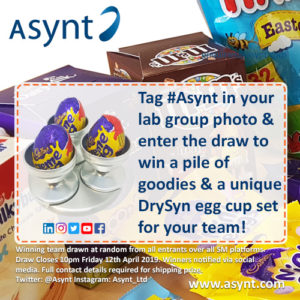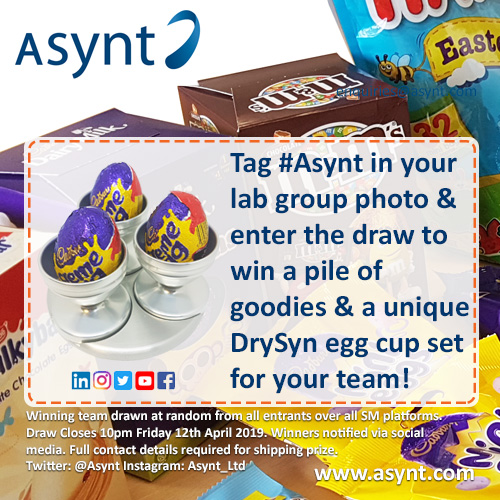 There were some fantastic entries, but we popped all of them in a hat and asked our Managing Director, Martyn Fordham, to pick one out at random.
I am really pleased to announce that our lucky winning entry was from @Fedinapepi on Instagram!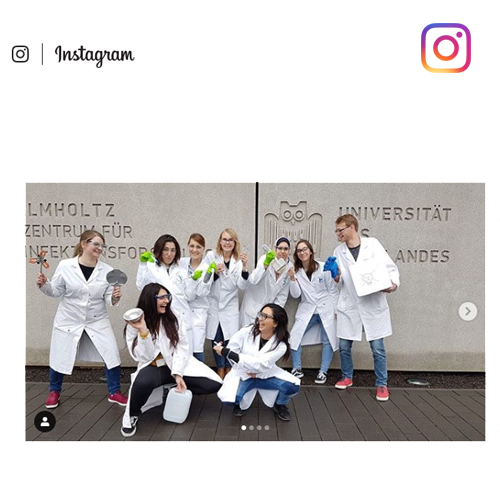 Thank you so much for the fantastic photos – we really hope you enjoy your goodies!
Some more of the entries below: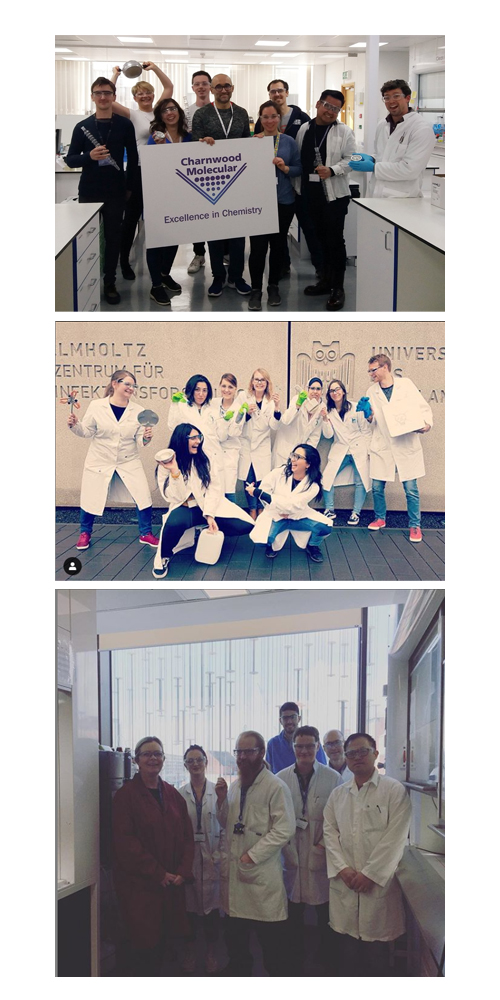 Thanks again to everyone who entered – you're wonderful!