With 14 prestigious speakers
We are pleased to confirm that Dr Kerry Elgie will be joining our distribution partners, Cloup, at École polytechnique (Palaiseau, France)
from Tuesday, 29 October to Thursday, 31 October 2019 for The Journées de Chimie Organique (JCO 2019).
The event takes place every three years and is packed full of speakers and information.
Topics this year include:
catalysis,
new methods in organic synthesis,
total synthesis of natural products,
sustainable chemistry,
medicinal chemistry,
bio-organic chemistry,
chemical biology,
supramolecular chemistry,
application to energy and materials science.
Muriel and the Cloup team will have a wide range of laboratory tools on display for you to take a closer look at including the DrySyn Spiral Evaporator and much more!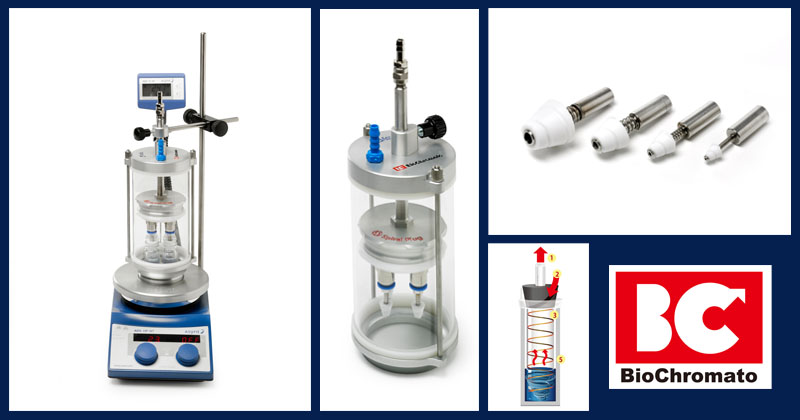 We hope that you can join us all at this exciting event!