We are always looking out for any information or processes which might be useful to our customers so we can share with you!
We communicate via Twitter, LinkedIn and Facebook to find what's happening here and now!  Dr Kerry Elgie wanted to share a tweet this week from Alex Goldberg (@AlexFGoldberg), a Process Chemist in Pharma located in Canada.
"Okay, this is pretty clever: in OPRD, a method for cleaning NMR tubes using just a beaker and a vacuum desiccator."
Click through HERE for the article!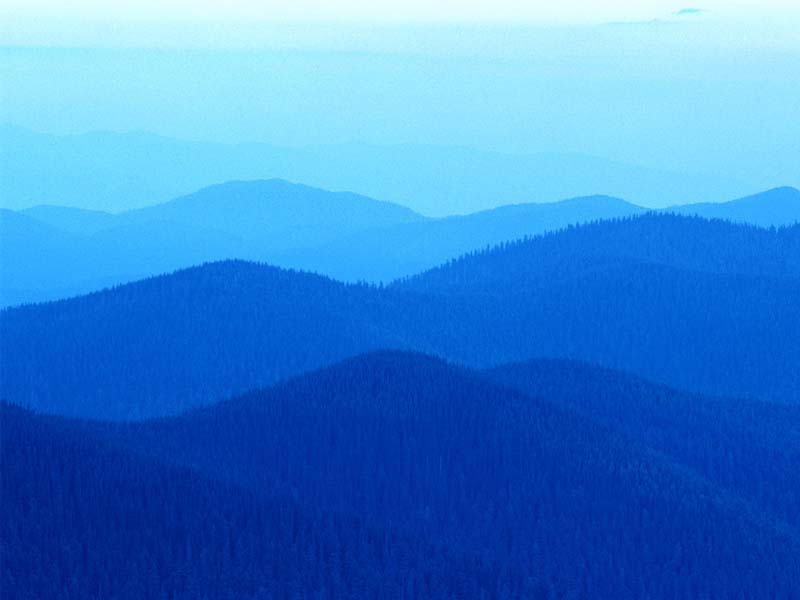 If you find a really interesting chemistry tweet, let us know! @Asynt