CondenSyn is used in laboratories all over the world.  We are always interested to hear how Chemists are finding this useful tool in real, down-to-earth lab conditions.
Feedback is overwhelmingly positive and we are very proud of the amount of water being saved by chemists who have made the change to CondenSyn.  The knock on implications of this impacts whole universities with funds being saved as well as water, practices being altered to allow extensive overnight works not previously possible with the risk of flooding, and a simpler and cleaner way of working with less safety hazards.
We received a report from Dr Nicholas White from The White Supramolecular Chemistry Group at the Australia National University that gave some particularly interesting feedback as his team had truly put CondenSyn through its paces!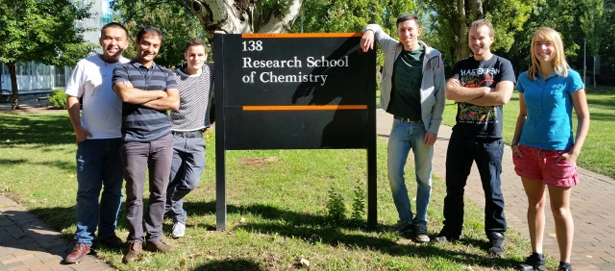 This is the premise set out for the teams test:
"….. It was decided to test the CondenSyn under relatively tough conditions, as close as possible to those used in a typical laboratory synthesis.  A 100 mL round bottomed flask containing 50 mL of a given solvent was heated to a temperature 10% higher than the stated boiling point of the solvent for 24 hours under bubbling nitrogen gas.  As the tests were conducted in Canberra, at an altitude of approximately 580 metres above sea level, this is significantly above the "real" boiling point of the solvent, and was sufficient to ensure vigorous boiling for all solvents tested…."
Download the full CondenSyn report in PDF format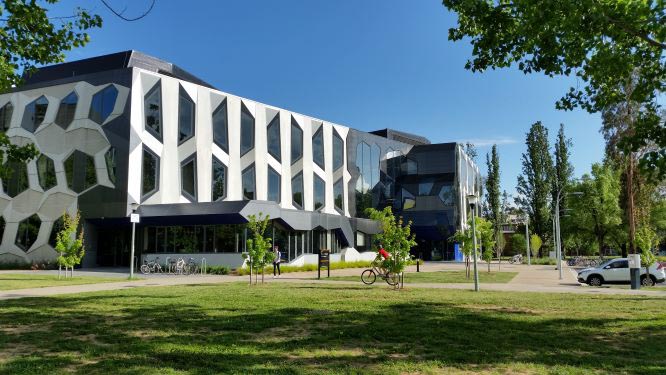 We would like to thank Dr Nicholas White and his team for sharing this valuable insight into the CondenSyn waterless condenser.
Have you tried it yet?