The RSC Organic Division North West Regional Meeting 2018 is taking place on 15th May 2018 at the University of Liverpool.  This one day symposium will offer you the opportunity to see a unique line-up of speakers, whose work encompasses a wide array of topics in organic chemistry.  The event features four RSC award winners as well as a lecture by Ben Feringa, Chemistry Nobel Laureate 2016.

This free-of-charge event held at the University of Liverpool will also give you the chance to get a closer look at the range of apparatus offered by Asynt including DrySyn heating and cooling block system and CondenSyn waterless air condensers.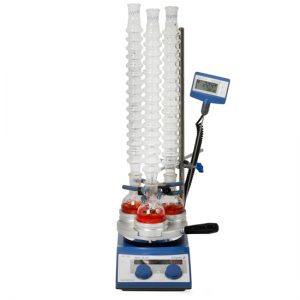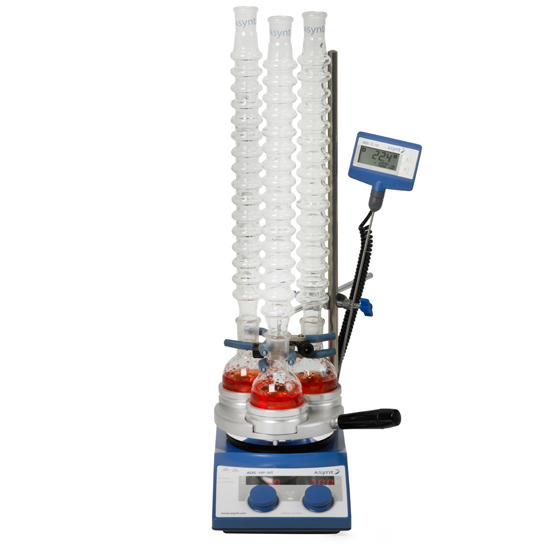 See the full event details online here: http://www.rsc.org/events/detail/30945/rsc-organic-division-north-west-regional-meeting-2018
Venue: Central teaching hub, University of Liverpool, University of Liverpool, Liverpool, L7 7EX
We hope to see you there!