Join Dr Kerry Elgie at Newcastle University on 6th April from 09.00 to 19.00 for the RSC Organic Division North East Regional Meeting for 2016.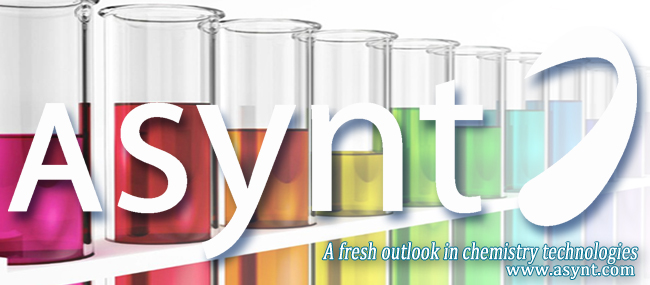 Join Asynt at this one-day symposium showcasing a broad range of organic chemistry research from universities in the northeast which takes place at Newcastle University on the 6th of April, 2016. The meeting will include two RSC prize plenary talks from Professor Michael Krische, University of Texas at Austin (2015 Pedler Award) and Professor David O'Hagan, University of St Andrews (2015 Organic Stereochemistry Award) alongside invited presentations from established and early career researchers.
The program will also include a poster session, lunch and a drinks mixer.
Registration is free.  It's too late to register online now but you can find full contact information along with details of all the speakers on the Royal Society of Chemistry website here:  http://www.rsc.org/events/detail/21039/organic-division-north-east-regional-meeting-2016
Location:  Lecture Theatre 1, Herschel Building, Newcastle University, School of Chemistry, Tyne and Wear, Tyne and Wear, Newcastle upon Tyne, United Kingdom