We are so pleased to announce that our team has grown!  Medicinal chemist, Margaret Huggett, has joined to support our customers in Scotland and the North East of England as "Technical Sales Specialist" and is poised to help you!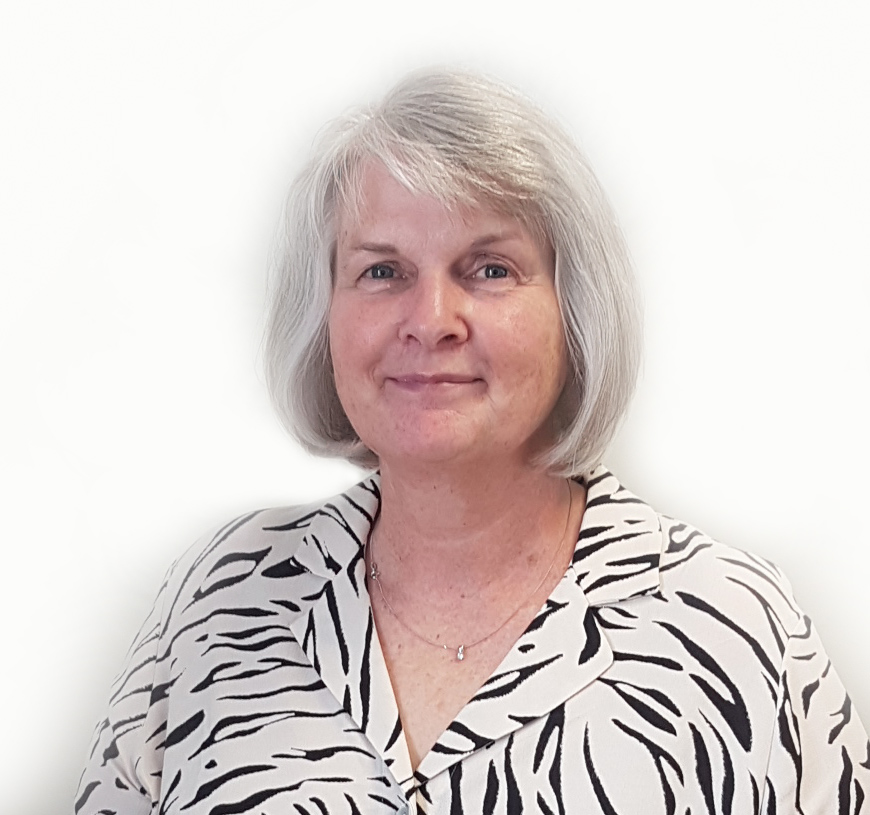 We asked Margaret to tell us a little about herself:
"I've been a medicinal chemist for over 30 years (St Andrews graduate from 1986!) and always gained most pleasure from getting difficult chemistry to work and ending up with a white solid in a vial – the dream!

To get this done I've always been on the look-out for new technologies within the synthesis world and as such have dealt with Asynt for a long time.

I love the enthusiasm and innovative ideas that flow from Asynt and getting the chance to work with these lovely people made my decision to leave the lab much easier.

I've worked both in large pharma and academia so feel well placed to offer any help that I can to fellow chemists working at the bench.

I live in central Scotland, with my husband and two grown-up kids, and am looking forward to being able to visit regularly potential and existing customers within my region."
We hope that you'll join us in welcoming Margaret to the team!  If you'd like to get in touch then please do drop her an email to [email protected] or if you'd like to reach the sales team to find out your area account manager then email [email protected].