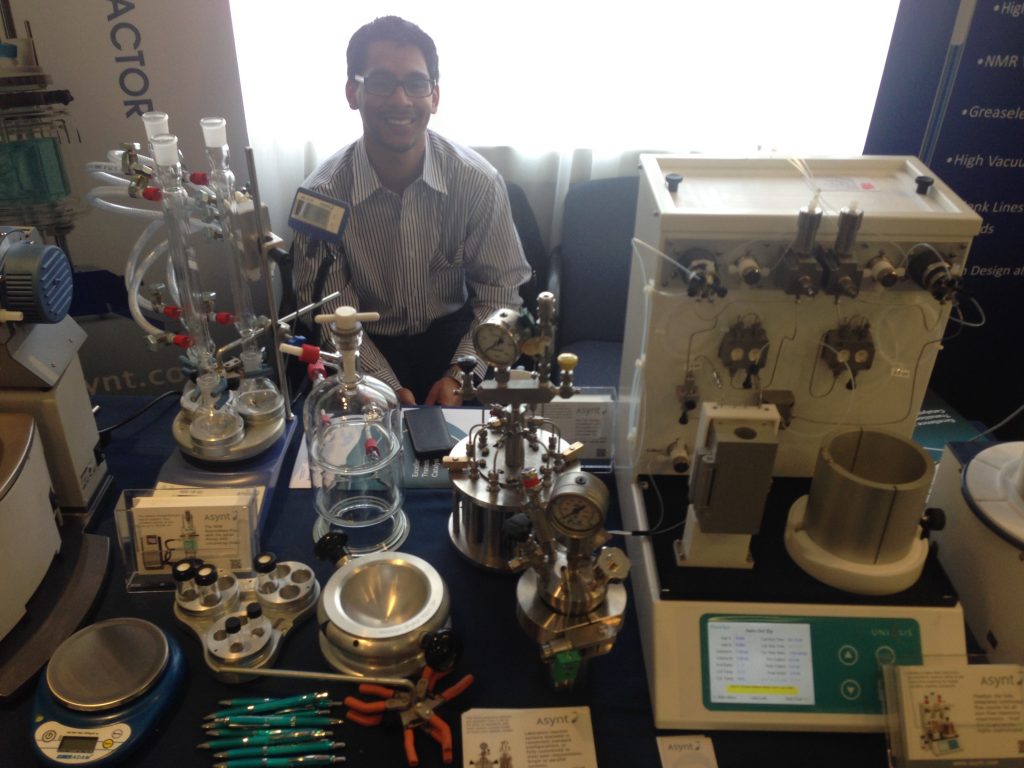 Martyn Fordham and Arran Solomon are exhibiting today at the CatSci conference "Making Catalysis work – collaboration for better outcomes".  True to the title, the day is built around exploring exciting and innovative applications of catalysis to real-life challenges with the ultimate objective of developing greener, more efficient and more economical chemical research, development and manufacturing.
Over lunch the organisers have allowed time for a range of stimulating breakout opportunities, including discussion workshops, site visits to the nearby CatScI facilities, networking discussions, and the chance to speak with us!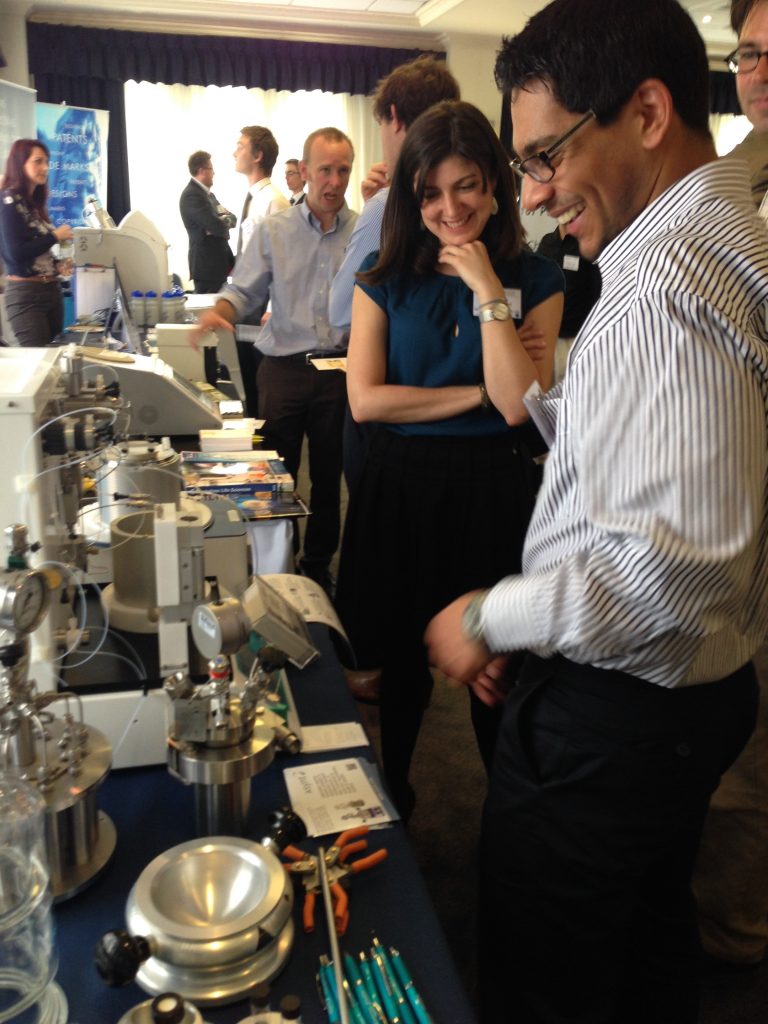 With tools displayed from our range, visitors are able to get up close with our NEW high pressure reactors being launched this summer (with some VERY special safety features), the FlowSyn flow chemistry system, ReactoMate reaction vessel systems and the world renowned DrySyn laboratory heating and cooling block system amongst other things.  Get in contact if you'd like any information about any of these or if there's a query we can help you with!