Dr Arran Solomonsz will be representing Asynt at the Fall 2016 ACS from August 21st to 26th in Philadelphia.  Join him at Booth 1834 to see our tools for clean, safe and effective synthesis – including DrySyn heating and cooling blocks, ReactoMate controlled lab reactors, PressureSyn high pressure reactors, CondenSyn waterless air condensers and more!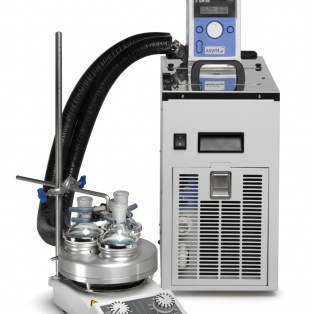 You can also meet Walter, the environmentally concerned water droplet!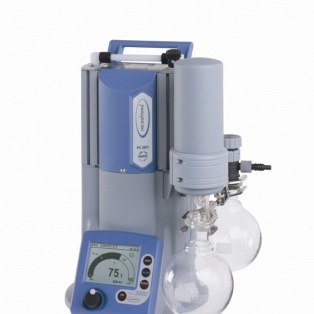 You can see the full program on the ACS website HERE.