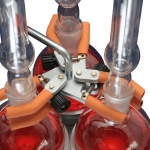 Asynt will be on hand at the RSC Dalton Younger Members Event at the University of Leeds on September 9th and 10th 2015 to answer any questions and give you the opportunity to take a closer look at our huge range of laboratory apparatus.
Join Dr Kerry Elgie at The University of Leeds, Lecture Theatre A, School of Chemistry, Woodhouse Lane, Leeds LS2 9JT.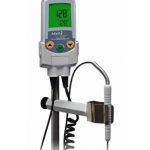 You can download the full programme HERE in advance.