Our sales team is made up of PhD chemists & experienced scientists who understand the constraints of the laboratory, and the conditions which must be met when specifying apparatus.  This is incredibly important to us as it allows us to better communicate with you and meet your needs.
Whilst all of our team know the complete product range we offer in great detail, we do have specialists in key areas:
Dr Ffion Abraham: Technology Manager
Ffion is our lab reactor expert and will be sharing news of some really exciting product developments for the ReactoMate range very soon!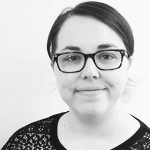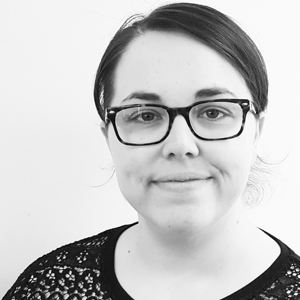 Dr Kerry Elgie:  Director of Business Development
Kerry is our liquid nitrogen expert and can assist you in replacing costly and dangerous LN deliveries, making your lab safer and more cost effective!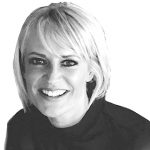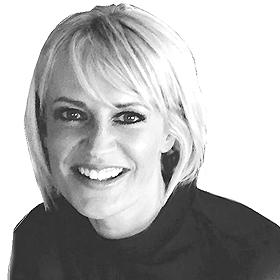 Dr Arran Solomonsz:  Head of Sales
Arran is our pressure expert and can work with you to provide fully custom solutions for your reactions requiring high pressure.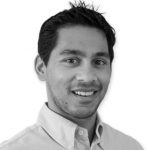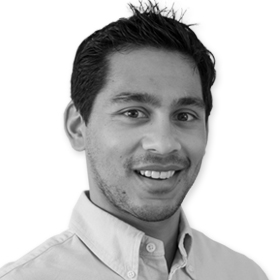 Dr Mike Kenny:  UK Technical Sales Specialist
Mike has a great interest in all the Asynt ranges and can assist with all your laboratory requirements.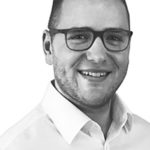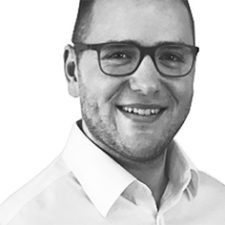 Margaret Huggett:  Technical Sales Specialist, Scotland & North East England
New to the Asynt team, Margaret can assist with all your laboratory requirements.