Our team will be here doing all they can to support you right up until the holidays but our final UK shipping date is Thursday 20th December 2018.  International shipments are likely to be closed off Wednesday 19th December 2018 at the latest.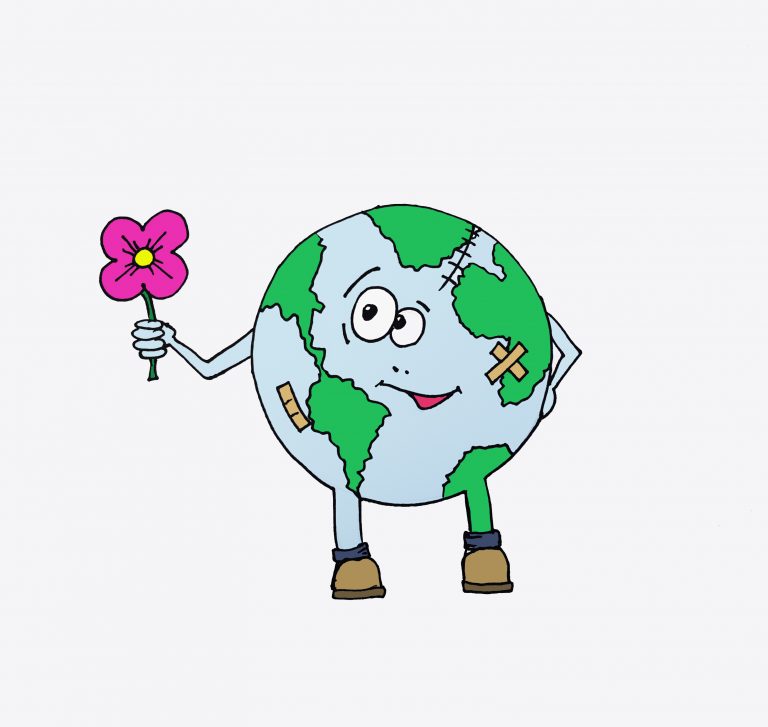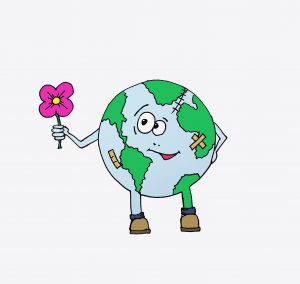 We will co-ordinate with you closely to ensure that there will be someone available to accept any deliveries that week prior to releasing goods though!
Make the most of our amazing final special offers for this year, or purchase now for delivery in 2019 with 2018 prices – there are loads of options!
Please ensure that anything you require based upon 2018 pricing is ordered prior to Friday 21st December and that you have received an order acknowledgement from our lovely administration team.  If you need any help with this please don't hesitate to contact us via sales@asynt.com or by telephoning us on +44 (0)1638 781709 for support.
Thank you for your cooperation.