Asynt's Kerry Elgie finally caught up with Paul Elliott, Chief Technician at the University of York's Green Chemistry Department, to present him with his Apple watch after visiting the Asynt stand at Lab Innovations last year.
Conflicts in diaries had prevented the two from meeting previously but now, finally, we were able to give Paul his prize and we've never seen such a happy face! ;-)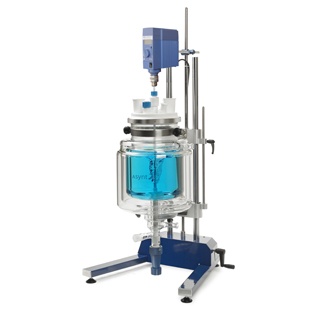 Paul has been an excellent customer of Asynt's for many years and we were delighted when his name was pulled from the hat stating he was the winner of the fantastic Apple watch. We're now all waiting with baited breath to see how many calories he burns each day, how often he checks his wrist for emails and texts and whether he uses the inbuilt GPS for his bike journey into the University each morning.
Many congratulations Paul. You now have the whole world at your wrist!