The Macro group UK's Young Researchers Meeting 2022 will be taking place in person on 18th and 19th July 2022 at the University of Nottingham, UK.
Keynote speakers for this years event include:
Registration can be made via the University of Nottingham online store here: https://store.nottingham.ac.uk/conferences-and-events/conferences/schools-and-departments/chemistry/young-researchers-meeting-2022
With 24 talks over the two days and 15 flash presentations from a variety of Universities all over the UK there's certainly plenty to occupy those attending the Macro Group Young Researchers Meeting 2022.  You can download the full programme here: YRM2022 Programme
For further updates and to keep up with all the event news, you can follow the group on Twitter via @YRM_2022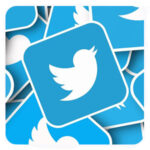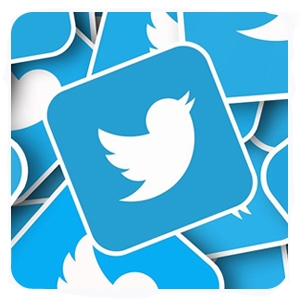 We'll see you there!
Dr Kerry Elgie will be on hand at this exciting event to give you a closer look at our latest innovations.  This includes the fReactor Flow Chemistry platform, Illumin8 photochemical reactor, and the NEW CondenSyn MAXI for waterless reflux at larger scales.  You can also find out all about our new special offers (valid from 1st July to 30th September 2022) and our fabulous new package deals.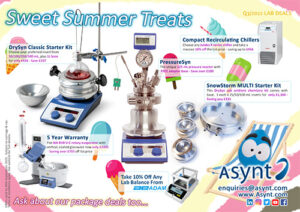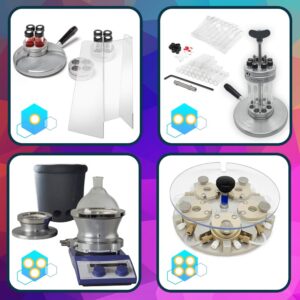 We hope that you'll join us there and come and say hello!  You may be able to get your hands on your very own Walter Droplet…