The 7th Green and Sustainable Chemistry Conference is taking place in Dresden, Germany from 22nd – 24th May 2023.  Will you be there?
About the conference
The Green and Sustainable Chemistry Conference is focused on inter- and
transdisciplinary aspects of green and sustainable chemistry. Contributions
clearly demonstrating a link to green and/ or sustainable chemistry within the
conference topics are invited by the organisers.
Key topics include:
Energy Conversion and Storage
CO2 Utilisation
Sustainable Chemistry and Environmental Science
Sustainable Chemistry in Education
Sustainable Chemistry in Society
Sustainable Chemistry and Alternative Business Models
Sustainable Chemistry and Circular Economy
Sustainability Assessment
Recent Developments in Greener Synthesis and Catalysis
Sustainability of Elements with Focus on Metals
Photochemistry and Photocatalysis
Green Analytical Chemistry
Sustainable Chemistry in South-East Asia
Green and Sustainable Pharmacy
Chemistry and Hydrogen Economy
Chemistry and Climate Change
Sponsored by Asynt
We are proud to confirm that Asynt is sponsoring the 7th Green and Sustainable Chemistry Conference for 2023.  Our experts will be on hand throughout the event and will be pleased to speak with you!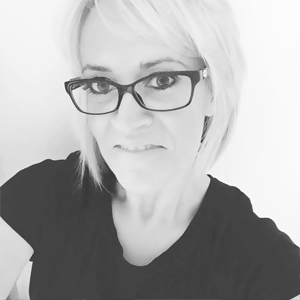 Dr Kerry Elgie will have a wide range of Asynt's state of the art laboratory equipment on display including the most recent additions to our catalogue such as the LightSyn Illumin8 and LightSyn Lighthouse, plus the fReactor Flow Chemistry platform, and our range of laboratory pressure reactors.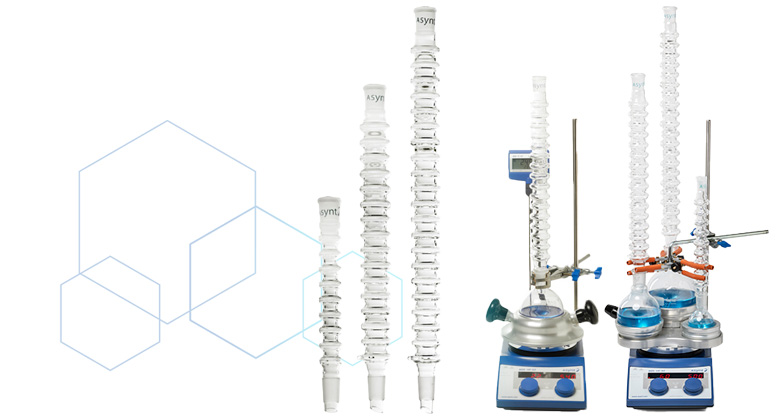 You'll have plenty of opportunities to examine our world-renowned sustainable lab solutions such as the DrySyn oil-free heating and cooling blocks and the CondenSyn waterless air condensers, plus much more.

To register to attend, or find out further details about the event, please visit the dedicated website HERE.
If you'd like to speak with us prior to the event, please either visit our One2One online booking page, complete the short form below, or click the LIVE CHAT box at the bottom right of your screen.