The world is changing and each day we're is looking at new ways to adapt our lives to accommodate novel methods of engagement with our families, friends, customers and business colleagues.
The show must go on and, although we're all having to socially distance and make contact with people remotely, it's vitally important that we continue to offer product support, demonstrations and technical advice to our customers both internationally and in the UK. With this in mind, we were delighted when Sookio contacted us to discuss a pilot scheme they thought would be exceptionally beneficial to clients wanting to showcase their products in, literally, "the right light."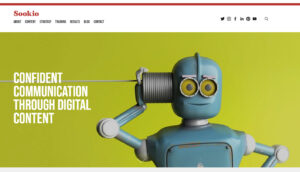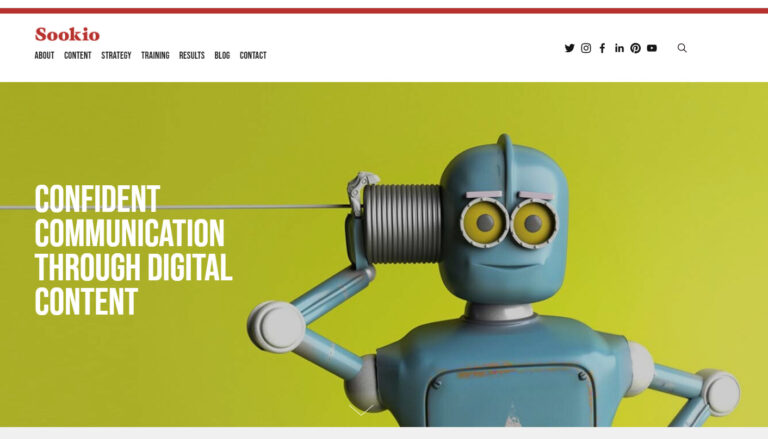 The experience was phenomenal. The ability to essentially "rent" studio space, with a wide variety of state of the art video and photography equipment , under the supervision and expertise of Sookio's Head of Production Matt Harris, enabled the Sookio team to produce superb product videos and ad clips. Working on a collaborative project, at a distance, was so straight forward. Sookio arranged pick-up and delivery of our scientific equipment and returned everything in a timely and efficient manner, safely within the new rules and regulations of social distancing. The fact the team organised and managed the shoot for us made life so much easier. We were consulted throughout and any modifications to images and videos were communicated beautifully, via video conferencing, which worked exceptionally well. Upon receiving the footage, the Sookio team talked everything through explaining the usefulness of having our own supplementary product shots for future social media and blogs. It is so refreshing to have a  library of images and short video clips we can now use in future marketing campaigns. Sookio have definitely made remote editing easy. With the right equipment and stunning photography anyone can be a videographer! The quality of the footage Sookio produced for Asynt is of exceptional quality. The material we received, for splicing into our own marketing material, is excellent and the ad clips are an exceptional addition to our social media portfolio.
A massive thank you to Sookio for using us as your test case. We thoroughly enjoyed working with you. In fact, it didn't actually feel like work! 😊
For further information: sookio.com/studio 
Blog written by: Dr Kerry Elgie