When you're focussed on your research and what's going on in your laboratory it's easy to miss out on some of the warmth and the excitement of stuff that's happening outside your own environment.
There's a chemistry blogger known as "Dr Galactic and the Space Cowboy" that the Asynt chemists have been shouting about for several years now who is working hard to build an inclusive and inviting online community to bring all chemists together via the Twitter hashtag #RealTimeChem.
Once a year there is a week long event where "Dr Jay" (owner of the blog) sets a theme to encourage "as many chemists in the Twitterverse to join in and tweet about their chemistry as possible".  This year is the sixth annual #RealTimeChem Week!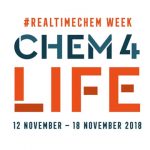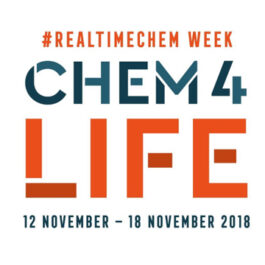 Taking place from 12-18th November 2018 with a theme of #Chem4Life we'll be watching out for what's being tweeted and hoping that you'll be joining in the fun!
Don't forget to follow @Asynt on twitter too as we'll be retweeting some of our favourites!