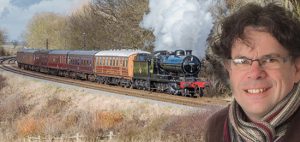 We saved our esteemed Managing Director, Martyn Fordham, for the last in our series of behind the scenes profiles; there was no ruling to decide this as Asynt doesn't have that kind of atmosphere, but it's good to finish with the best illustrative photos and that's one thing you can be sure of where Martyn is involved. Although he started his working life as a scientific glass blower and went on through technical sales to start Asynt there is definitely a large part of his heart and soul which are closely linked to his camera.
You can be driving to a meeting with Martyn and have to pull over at the side of the road to catch the view over the fens or an image to preserve forever a particularly interesting character you just drove past as these are obviously favourite topics for Martyn, but by checking on his blip or flickr pages you can also see when his strict healthy eating regime has slipped a little bit and pies have occurred! Although he loves to cook for his family and generally keeps it pretty healthy at home it seems to be those lunchtime meetings and early business breakfasts that get the better of him and give us great ammunition for a friendly ribbing! I dare you to mention McDonald's bacon rolls to him!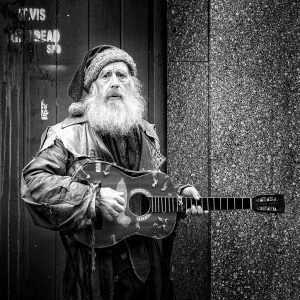 As an LRPS distinguished photographer (recognised by the Royal Photographic Society) he can make even a sandwich look pretty impressive though and we're lucky to have an MD that can take first class product photos.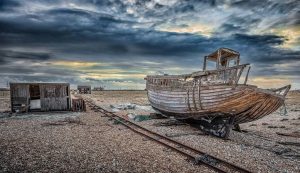 Another great passion of Martyn's which you may not know about is trains. And cars. And motorbikes. Actually, pretty much anything powerful which can achieve any measure of speed! It's a common distraction when we're all here together in the Asynt Head Office as we're all a little that way inclined but he's definitely easiest to distract by a good steam train. With pre-sunrise photo shoots to catch them at their best and days out in the cold to capture the steam billowing through the sky it takes true dedication and a really big coat!